Ooit was Kingsman: The Secret Service de verrassing van het jaar. Dit jaar is dat Baby Driver, maar wacht er komt een nieuwe Kingsman aan, dus dat kan zomaar veranderen. Kingsman: The Golden Circle komt uit op 21 september en kan dus nog net de verrassing van de zomer 2017 worden. Die loopt namelijk tot 22 september.
Maar wacht! Er zijn ook spiksplinternieuwe stills!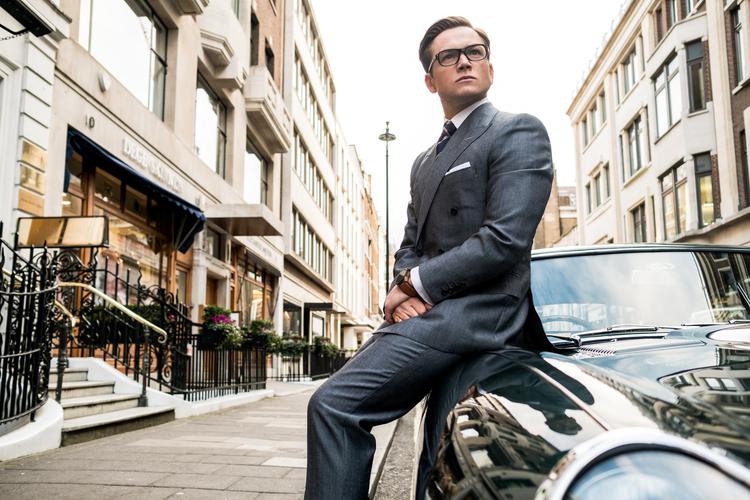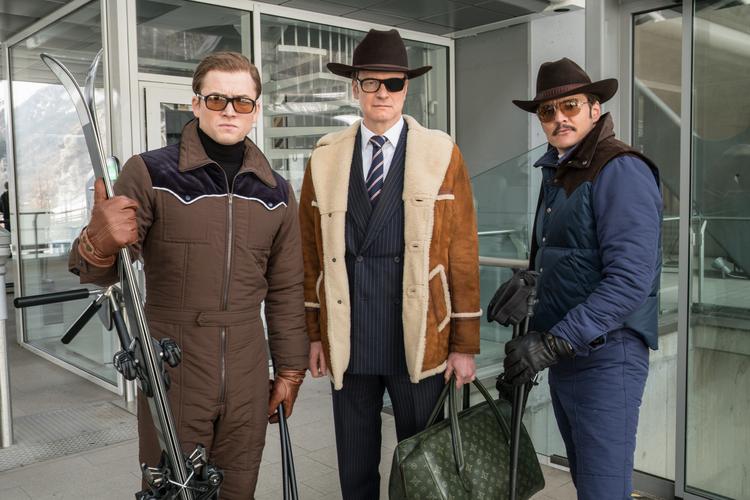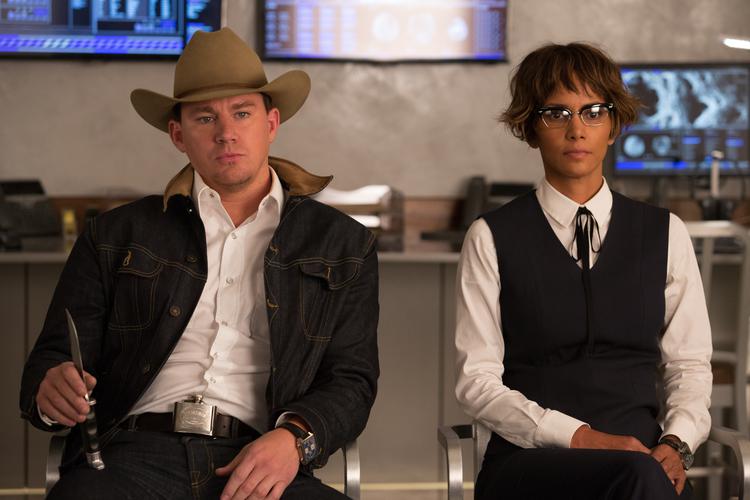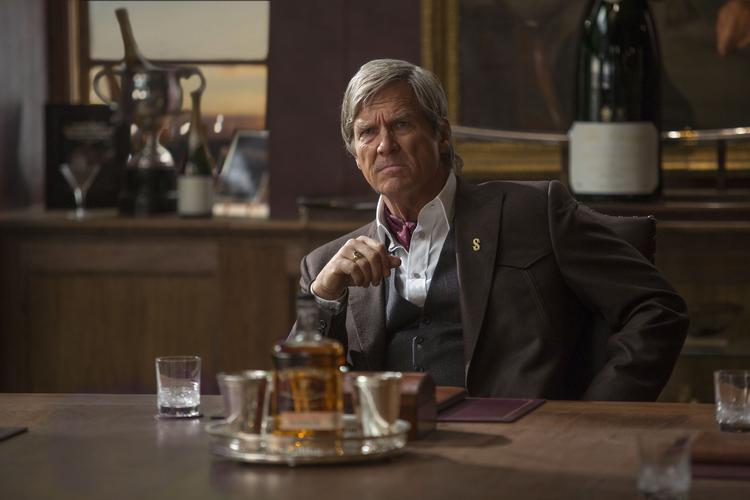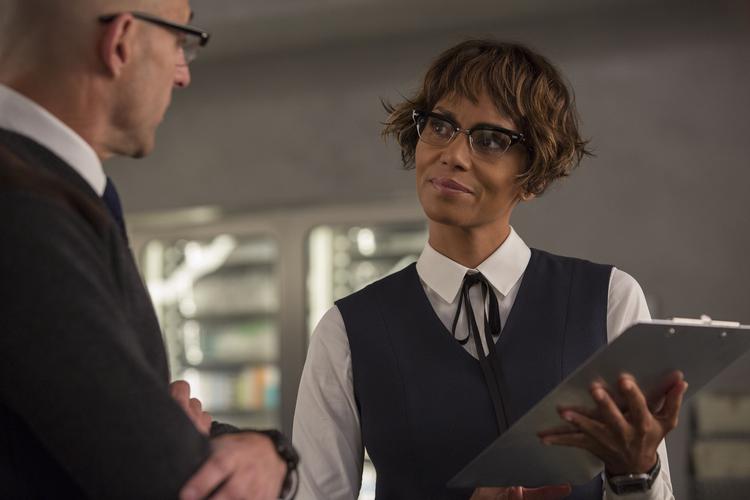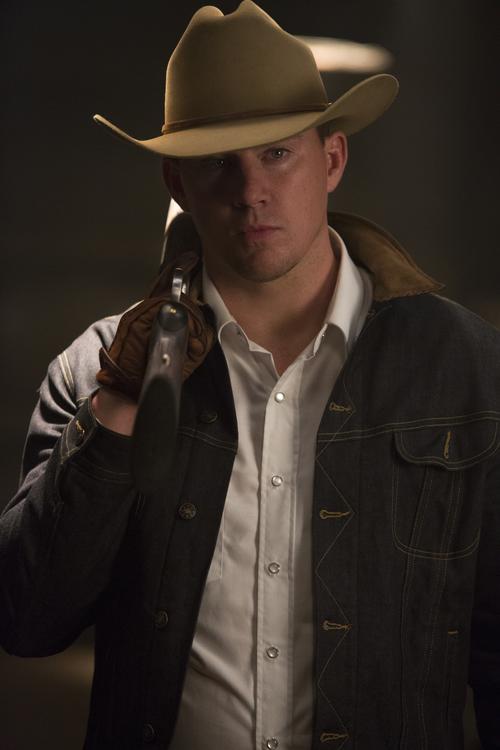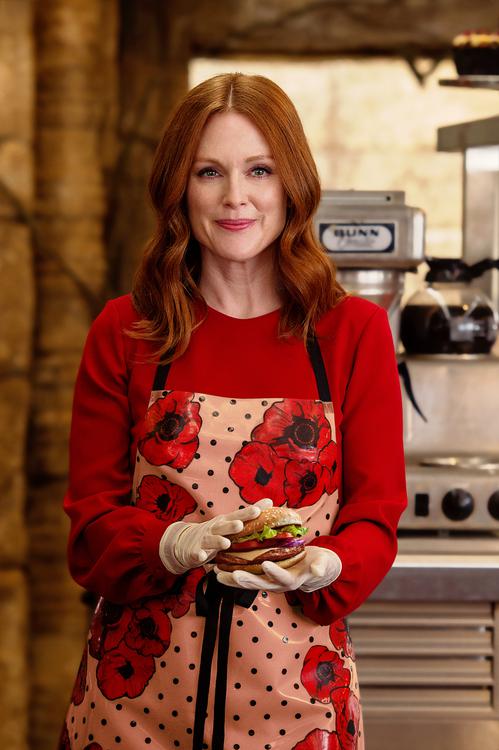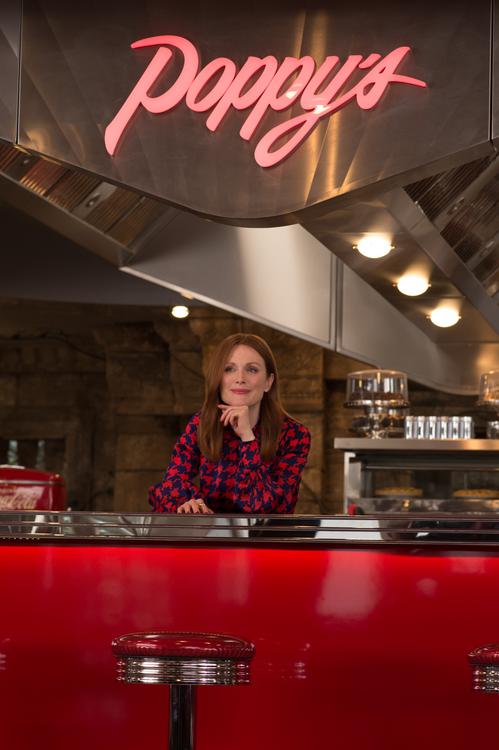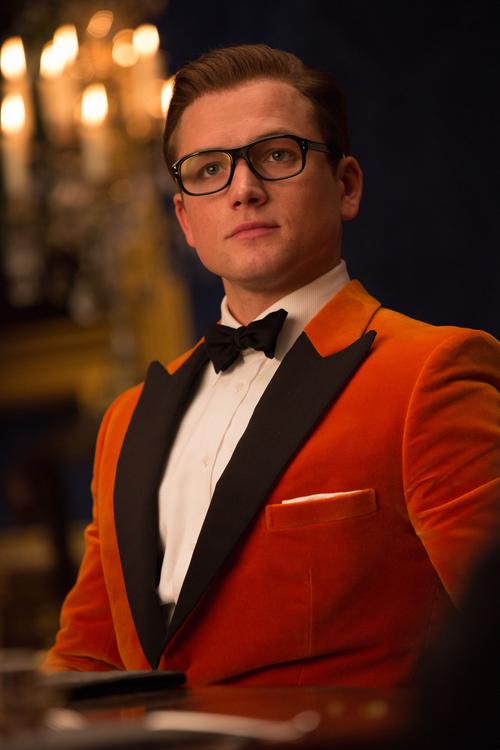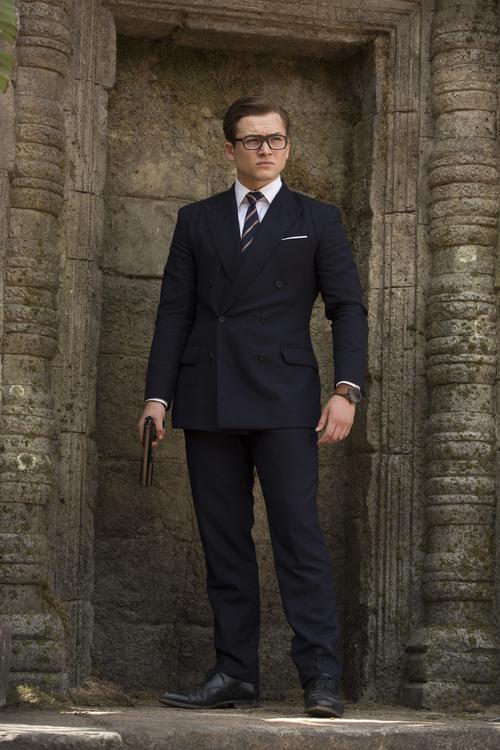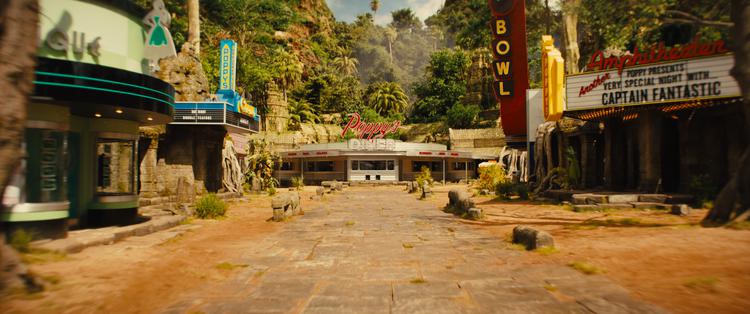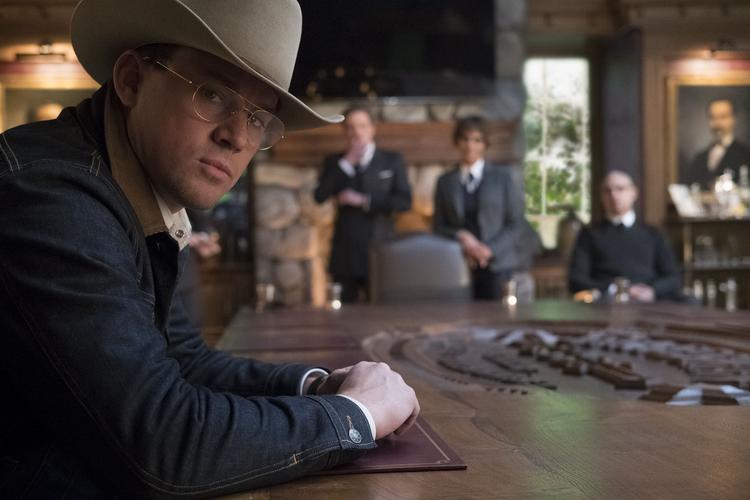 En de nieuwe trailer van Kingsman: The Golden Circle+

Laden ...
De nieuwe collectie is binnen in de PrutsShop. Dikke klik!