Weet je nog? In 2014 was daar ineens Kingsman: The Secret Service. De verrassing van het jaar! Onze Wally gaf zelfs vier keiharde roze sterren voor de spionnen parel. En nu is er Kingsman: The Golden Circle, de altijd lastige opvolger van. Met weer een cast om van te watertanden. Channing Tatum, Halle Berry, Jeff Bridges, Julianne Moore, Colin Firth, Vinnie Jones, en last but not least, good old Elton John! 5 Oktober draait Kingsman The Golden Circle in de Nederlandse bioscoop.
Hoe wacht er is meer! Namelijk twee nieuwe filmposters van Kingsman: The Golden Circle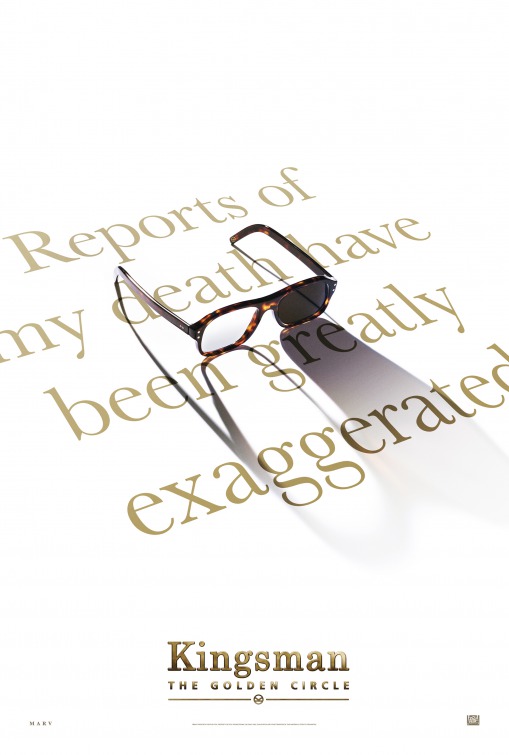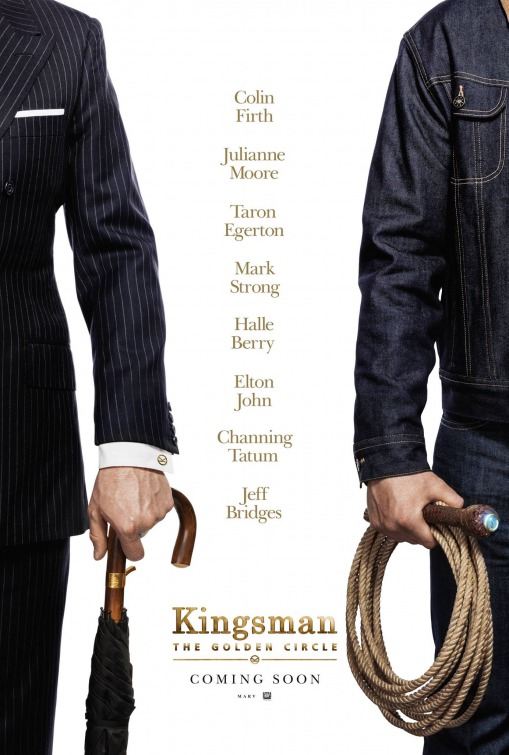 En nog even stemmen natuurlijk;

Laden ...
Wist je dat we een PrutsShop met leuke dingen en toffe shirts hebben? Dikke klik!