Ja lieve mensen, er komt een remake, of moeten we zeggen reboot, zo ingewikkeld al die termen, van Flatliners. Je weet wel, die groep geneeskundestudenten die experimenteren met bijna-doodervaringen die dan toch duistere gevolgen blijken te hebben. Dat dus. Mij benieuwen of dat gaat werken anno 2017. O ja, de bloedmooie Nina Dobrev speelt mee. 28 september in de Nederlandse bioscoop.
Eerst even de filmposter en screenshots van Flatliners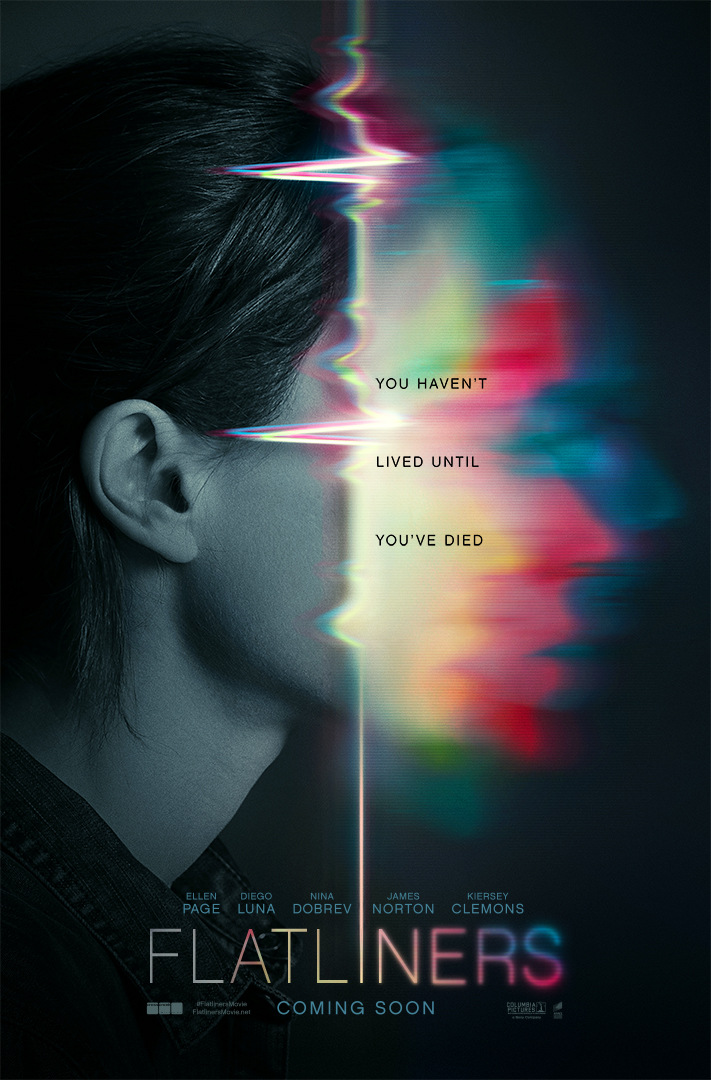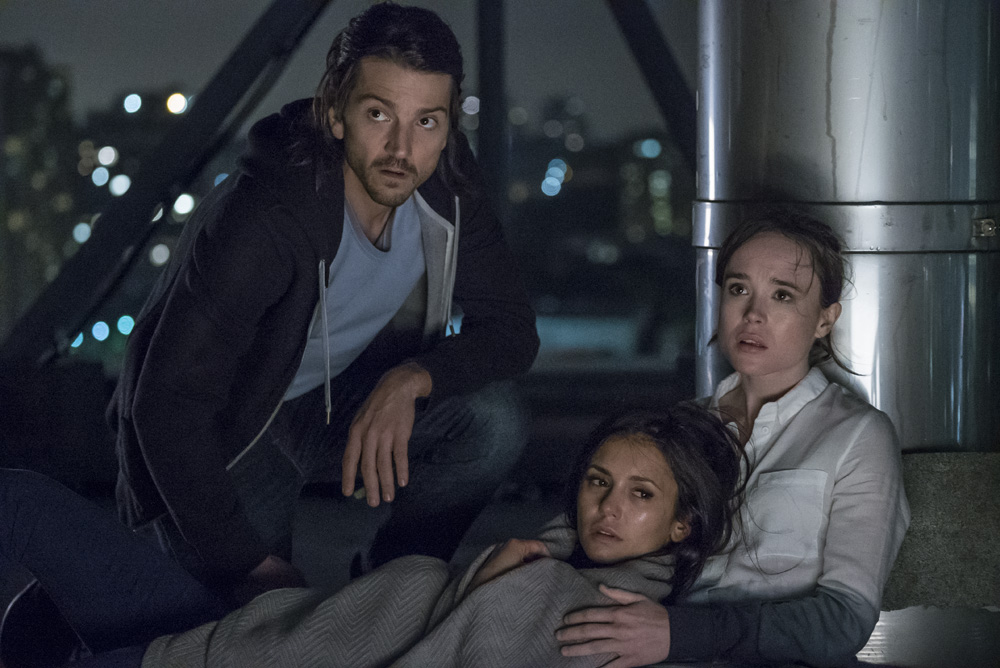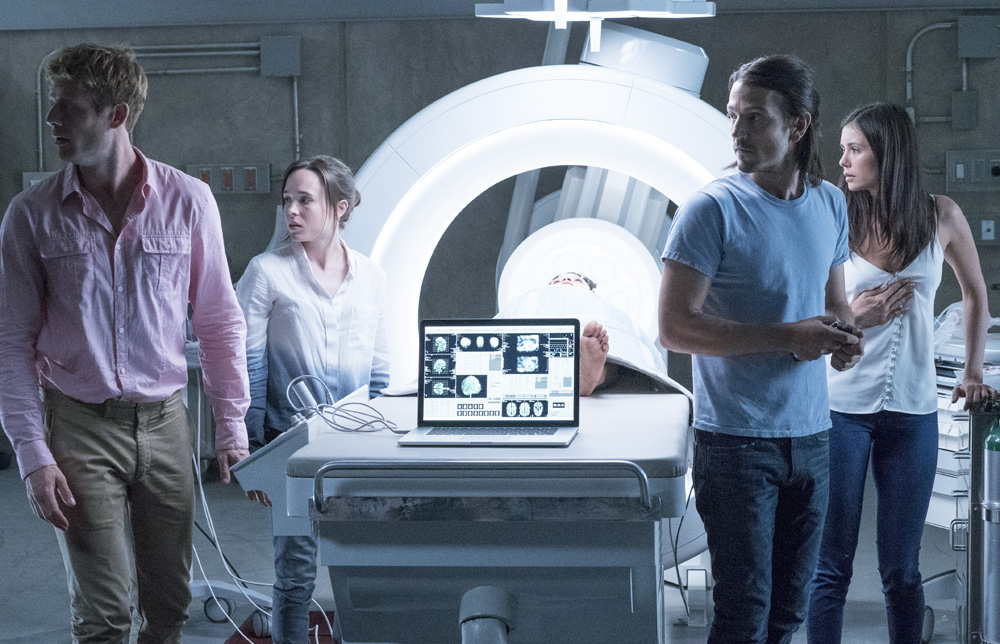 Laden ...
Wist jij dat wij waarschijnlijk de allerleukste film shirts hebben? Dikke klik!