Seizoen 4 van The Walking Dead gaat beginnen! Altijd lastig, wat is er ook alweer in de voorgaande afleveringen gebeurd? PrutsFM heeft de oplossing! Win alle drie de seizoenen en kijk jezelf helemaal bij. The Walking Dead seizoen 3 ligt nu in de winkels, en daarom mogen wij de hele zombie serie weggeven. Daar moet je wel wat voor doen! Zet hier bij de reacties of op de PrutsFM-Facebook een enge of angstige selfie en je maakt kans op de hele serie van de The Walking Dead! Makkelijker kunnen we het niet maken, wel enger.
Voorbeeld selfie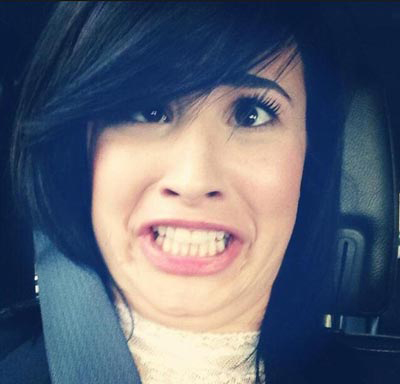 Trailer The Walking Dead seizoen 3
Na het sluiten van de actie op  14 oktober  om 23.59 uur, wordt er 1 winnaar gekozen door de Pruts redactie. Met de winnaar wordt contact opgenomen, zodat we na het ontvangen van de juiste adres gegevens het pakket kunnen verzenden. Zet dus een juist email-adres bij je selfie, anders kunnen we geen contact met je opnemen! Over de uitslag van de actie valt niet te corresponderen.
Beelden: youtube.com | Foto's: screencrush.com / smosh.com