Matthew McConaughey als enge slechterik, dat is al een enorm plus punt. The Dark Tower is gebaseerd op een boek van Stephan King, dat is weer een plus puntje waard. Idris Elba speelt de hoofdrol, en schiet sneller dan zijn schaduw. Hoe kan dit nog fout gaan? The Dark Tower draait vanaf 27 juli in de Nederlandse bioscoop.

Laden ...
Maar wacht stop! Niet weggaan, er is meer! Namelijk drie gloedje nieuwe filmposters;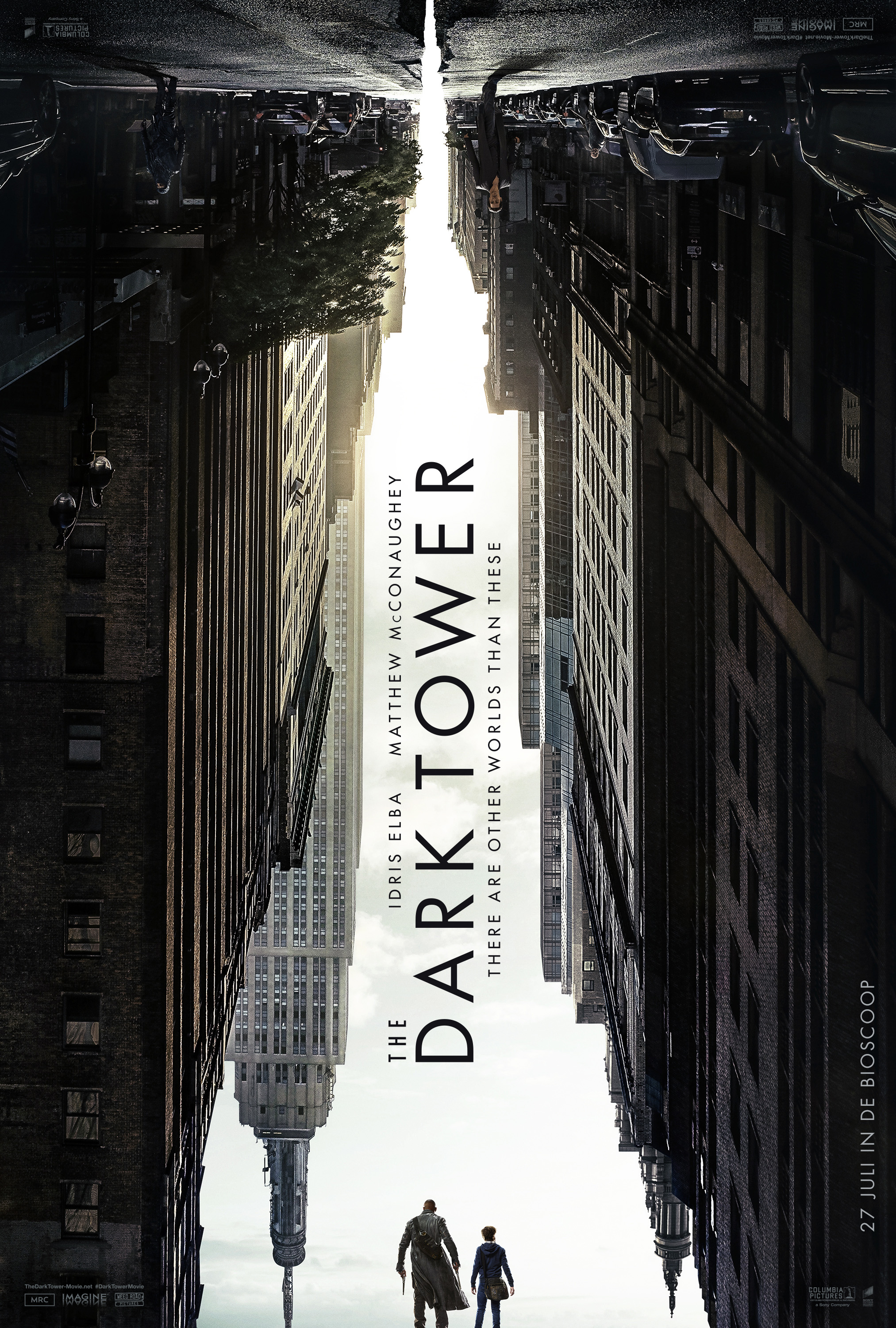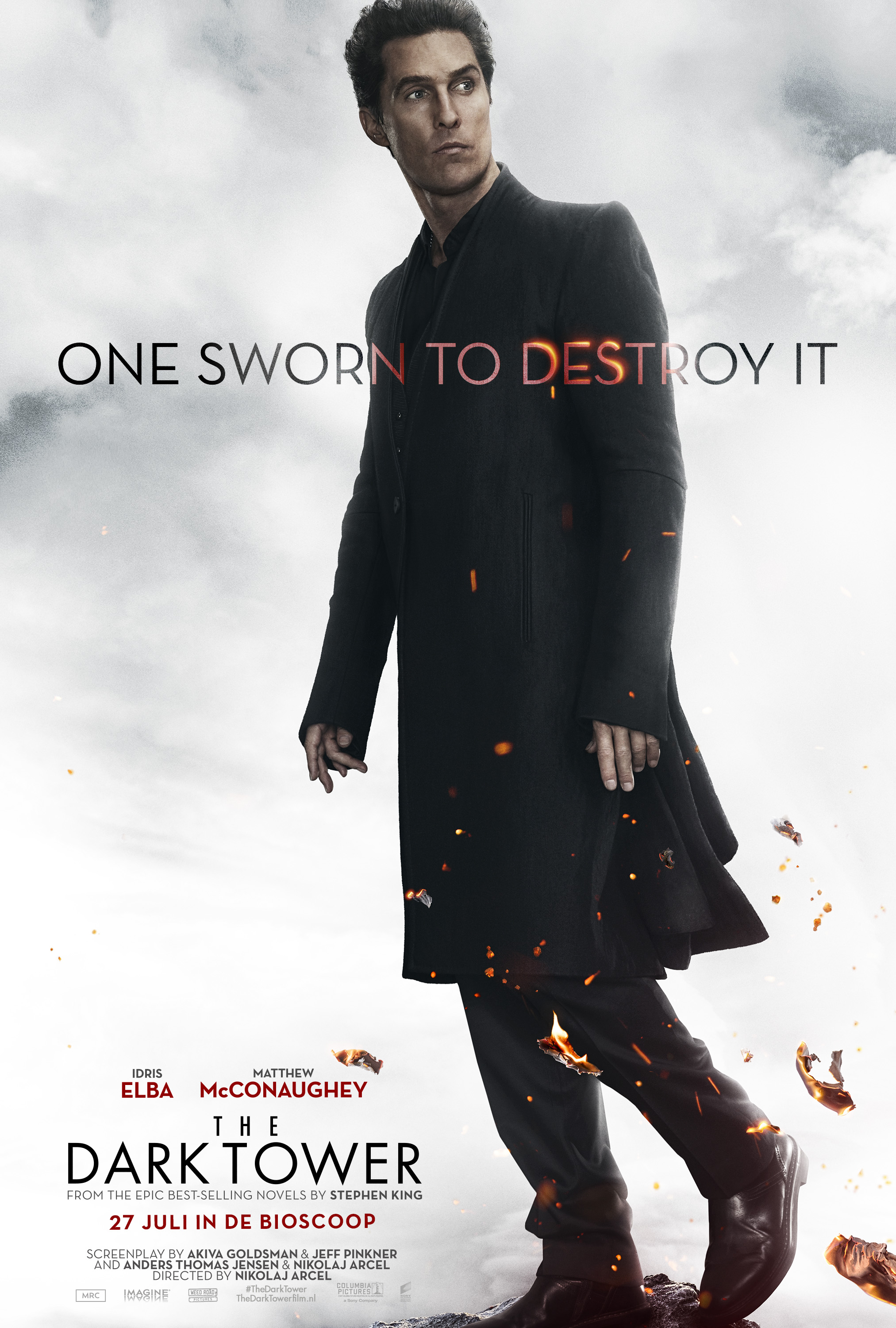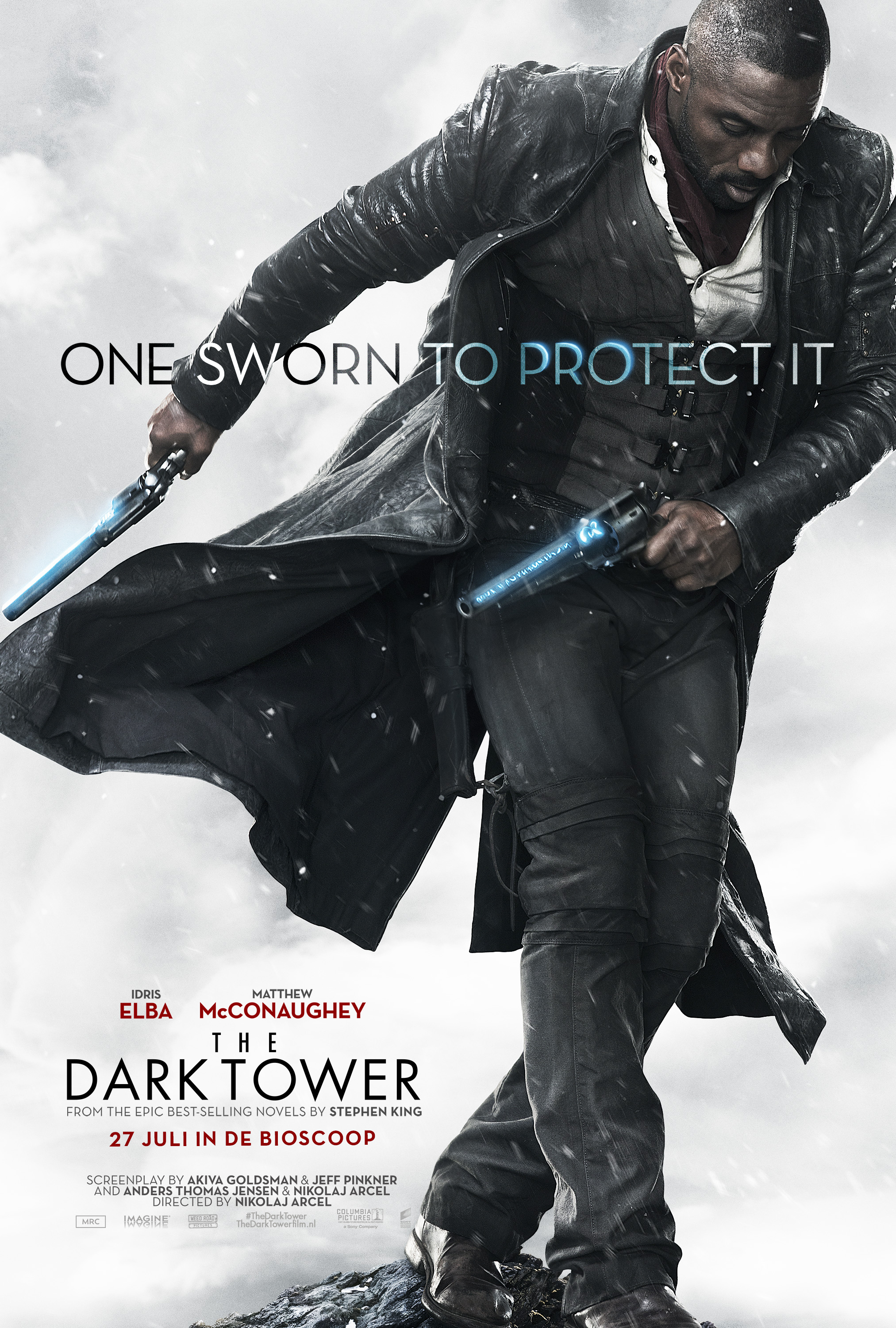 Wist je dat we een PrutsShop met leuke dingen en toffe shirts hebben? Dikke klik!