Er is weer eens een mummy opgegraven, dit keer om een film te maken met Tom Cruise. Zo hé dat was cynisch, schrik er zelf van. Kan toch best leuk worden? Heerlijke actie zonder na te denken. De hoofdrol is voor meneer Cruise en Russell Crowe speelt Dr. Henry Jekyll. Een ingewikkelde avonturen film. The Mummy draait vanaf 8 juni in de Nederlandse bioscoop.
Maar ho wacht! Niet weg gaan! Er is meer! Nieuwe stills uit The Mummy. Hieronder;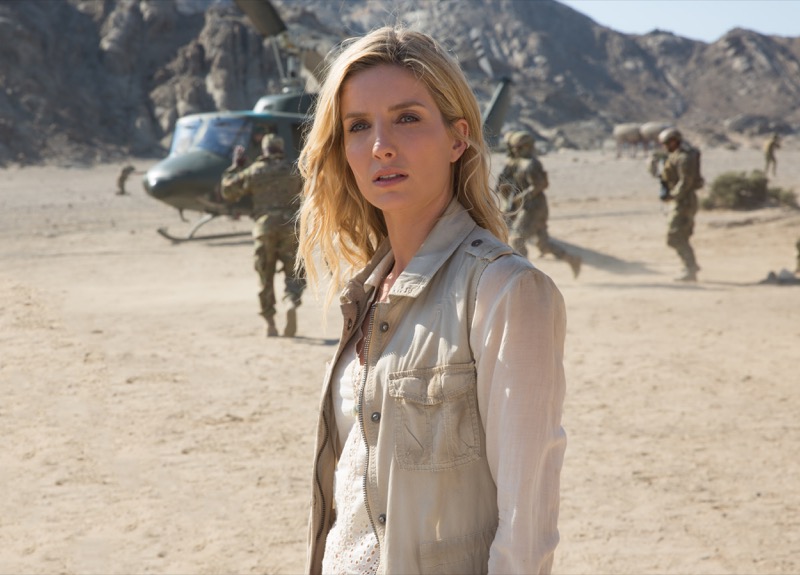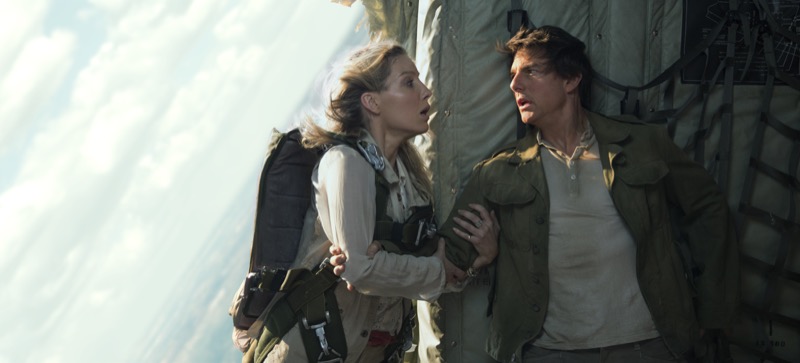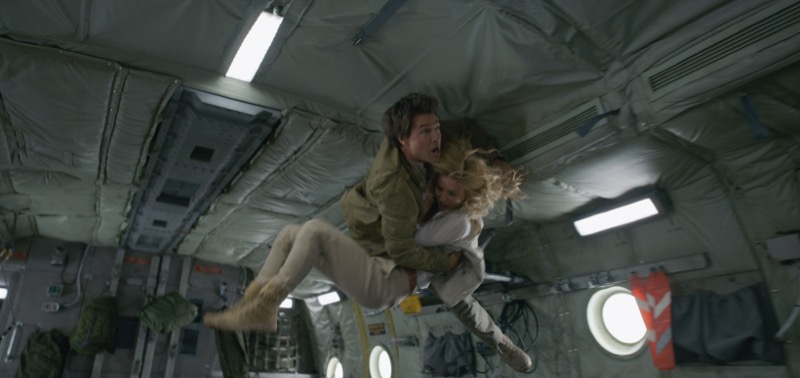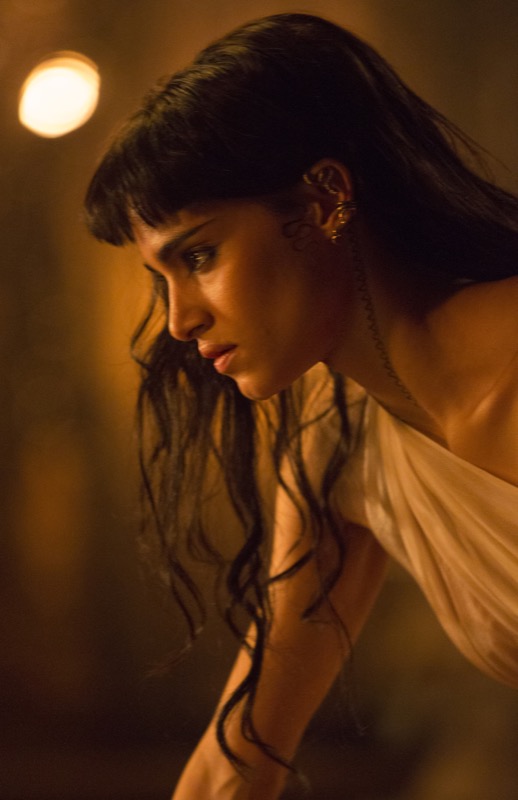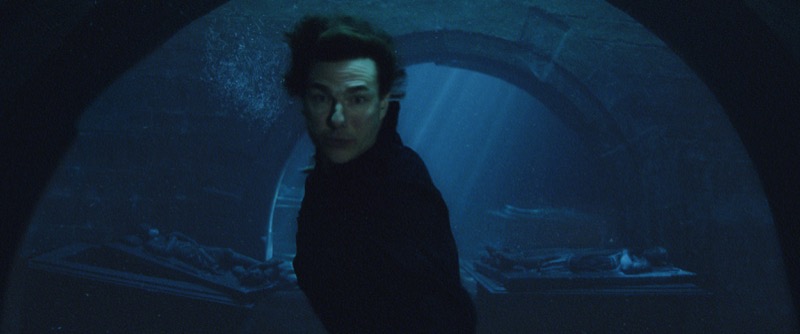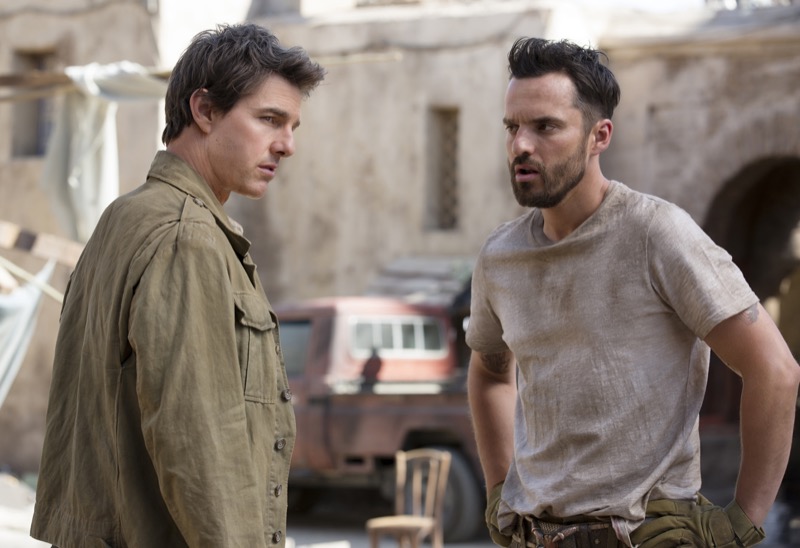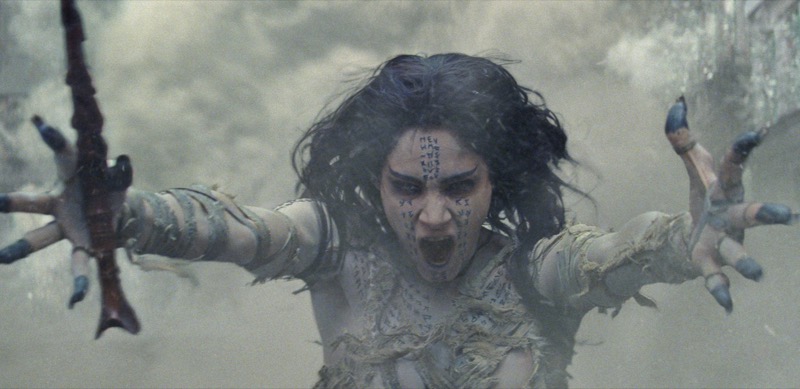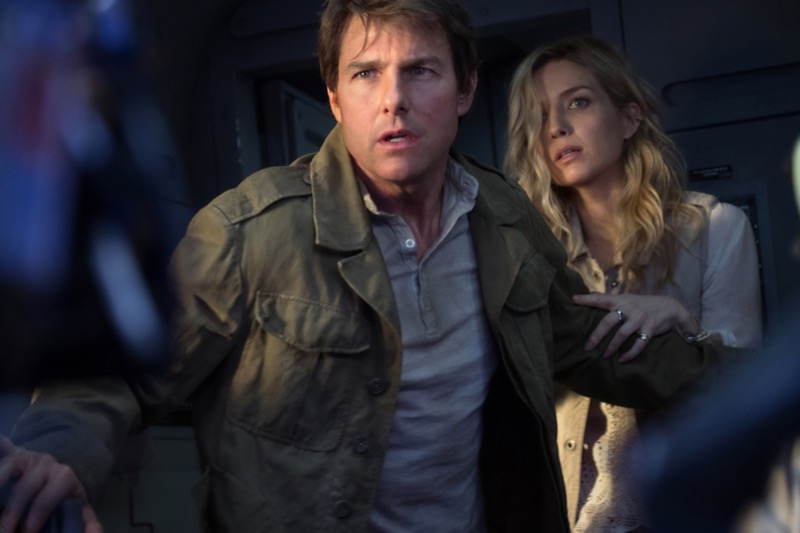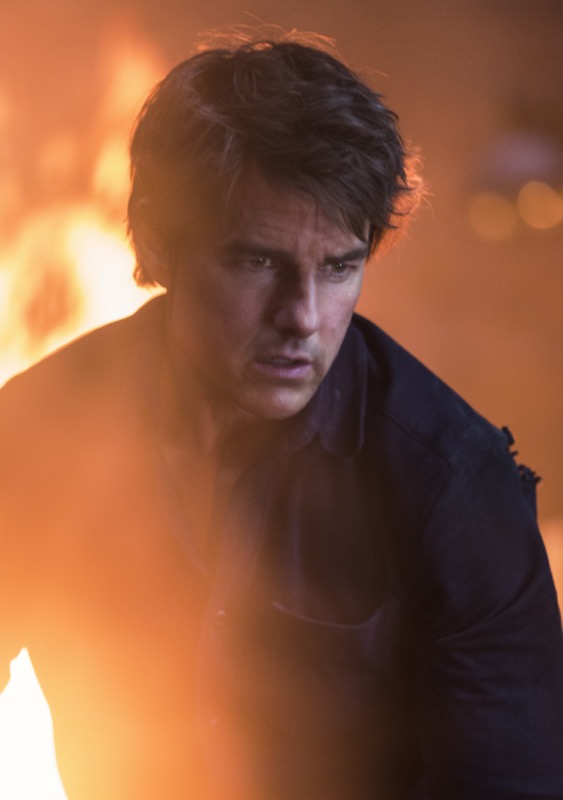 En nog even stemmen natuurlijk!

Laden ...
Wist je dat we een PrutsShop met leuke dingen en toffe shirts hebben? Dikke klik!