Na het enorme succes van de The Lord Of The Rings films kon een verfilming van The Hobbit natuurlijk niet uitblijven. Het boek van Tolkien zal in twee delen verfilmd worden, op 13 december kunnen we kijken naar The Hobbit: An Unexpected Journey en een jaar later, op 12 december 2013, komt The Hobbit: There And Back Again in de bioscopen. Van het eerste deel is een enorme banner verschenen met alle belangrijkste personages er op.
Klik op de foto voor de enorme banner.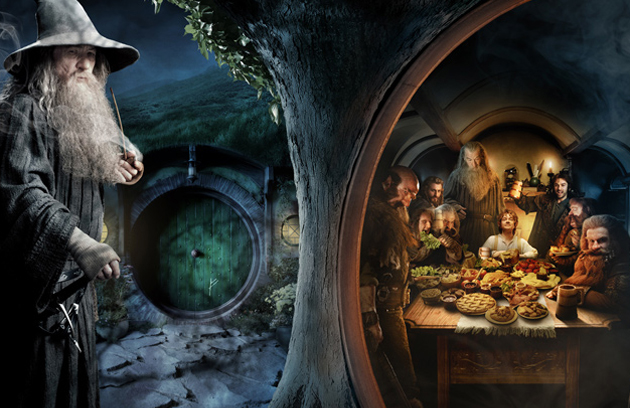 En dan doen we ook nog maar even de trailer voor The Hobbit.
foto's: empireonline/beelden: youtube