Een weekend vol ridders en edele vrouwen bij de 25e editie van Elfia in Kasteel ter Haar. De wijk Haarzuilens heeft twee dagen lang zijn ogen uitgekeken toen er plots uit heel Europa auto's vol verklede mensen kwamen rijden. Ook de Prutsredactie kon zijn lol op, we dachten dat we elke fantasy figuur nu wel gezien hadden, maar er is ook nog een wereld vol met woeste Steampunk en Game of Thrones-figuranten die we nog niet kenden. Ook dit keer weer, allemaal te bewonderen door de ogen van de Pruts-fotograaf.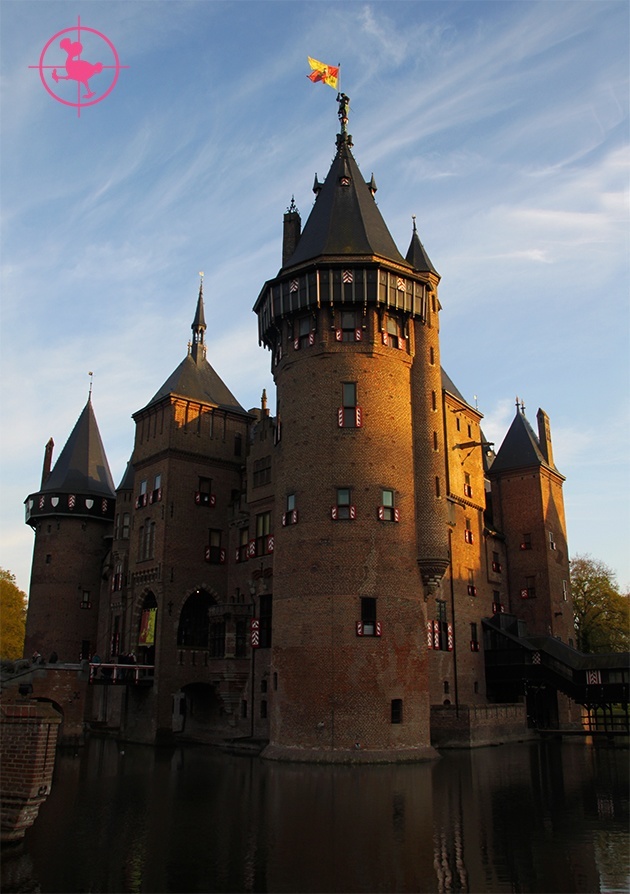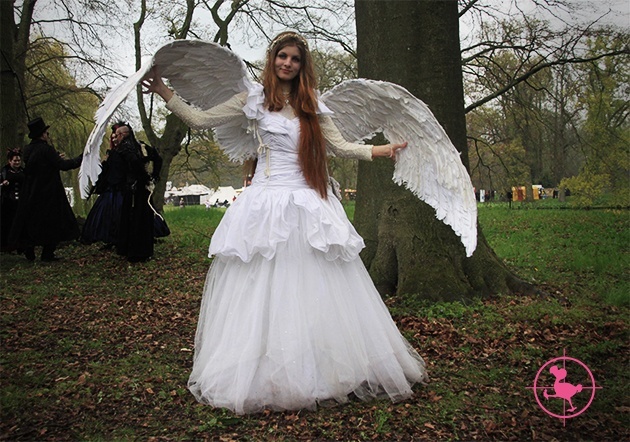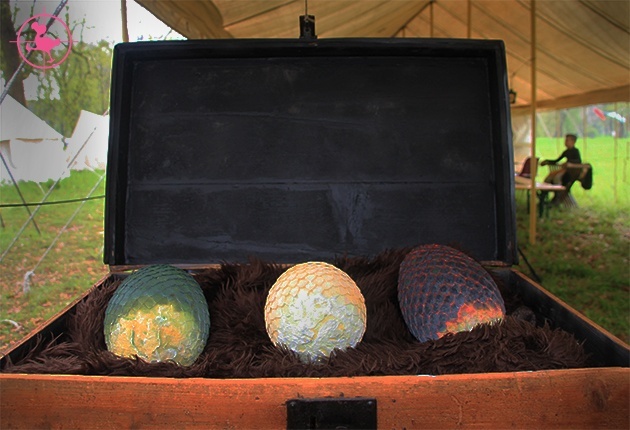 Game Of Thrones Draken-eieren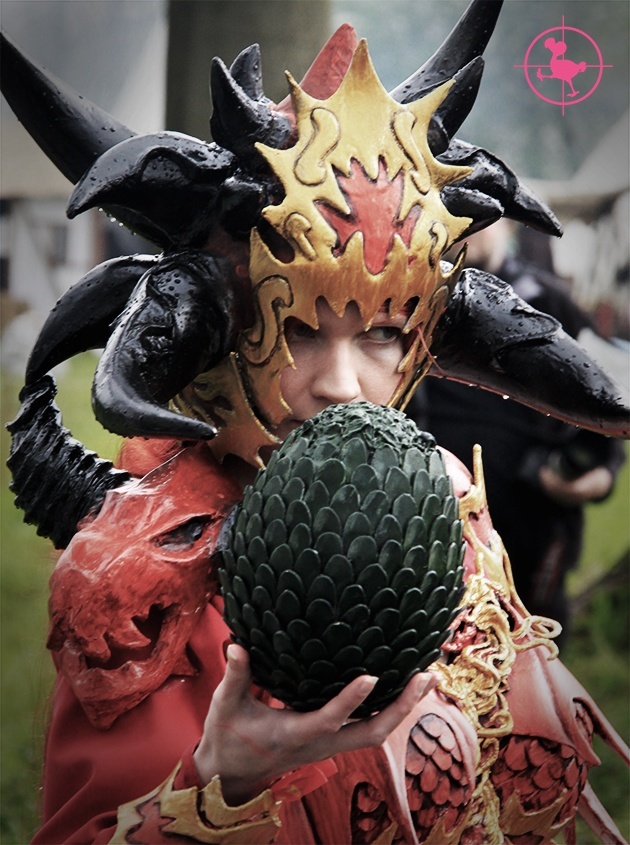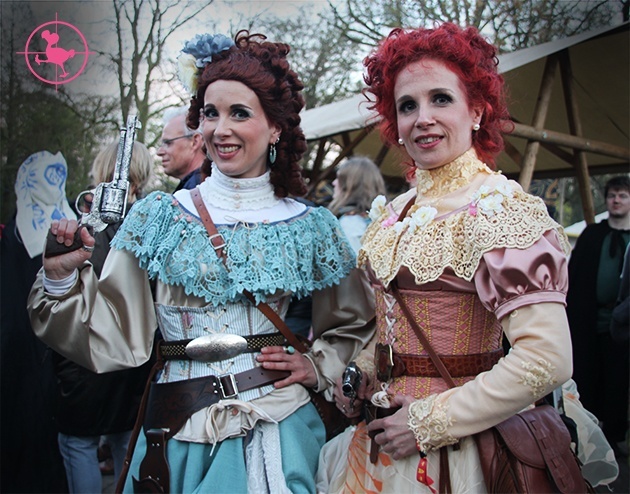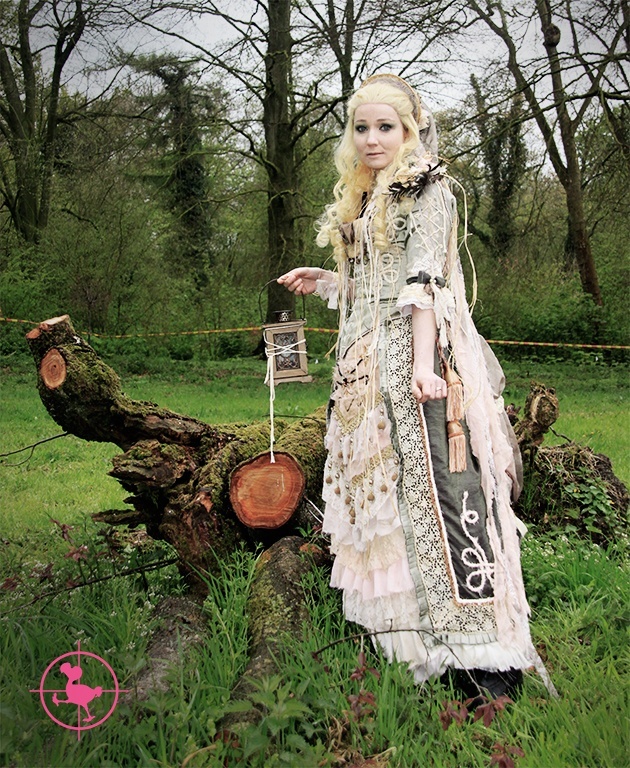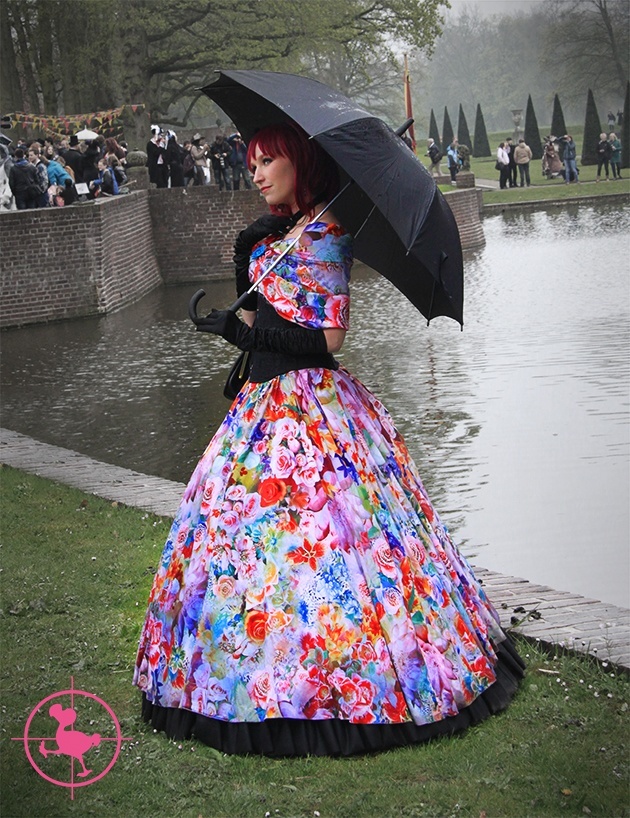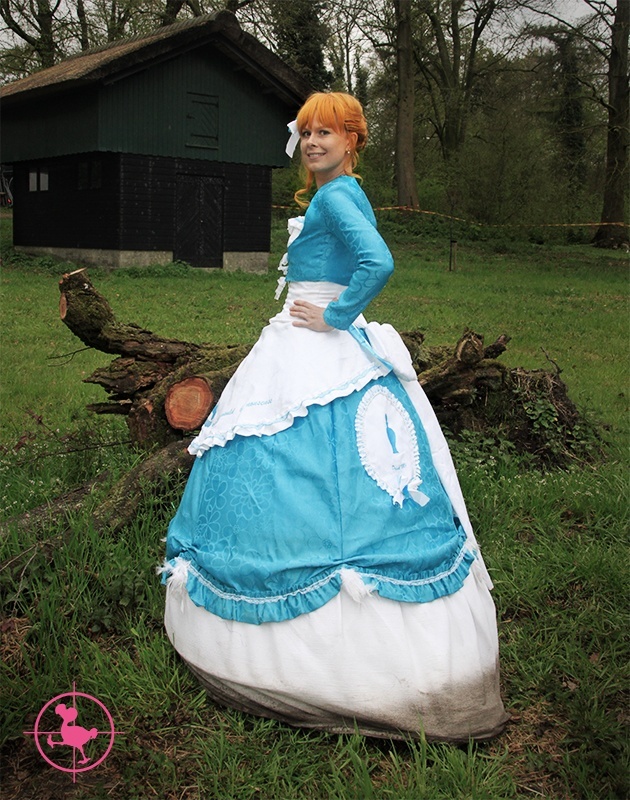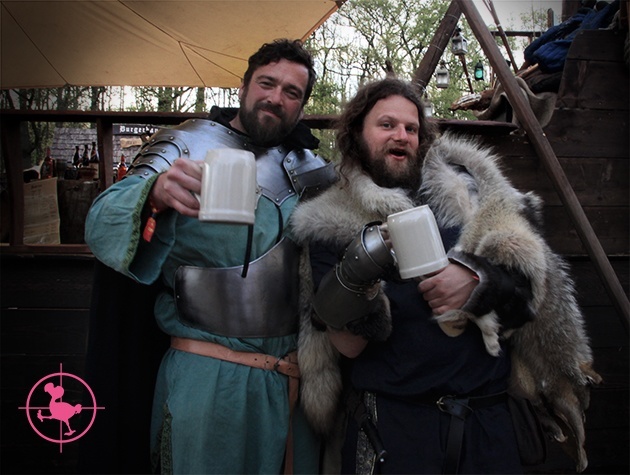 Biertje?!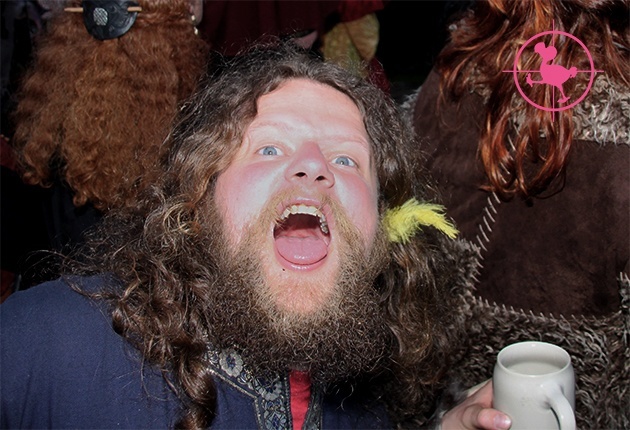 Ja!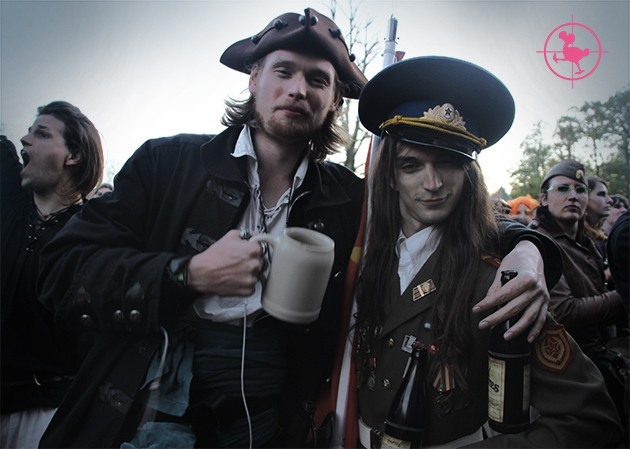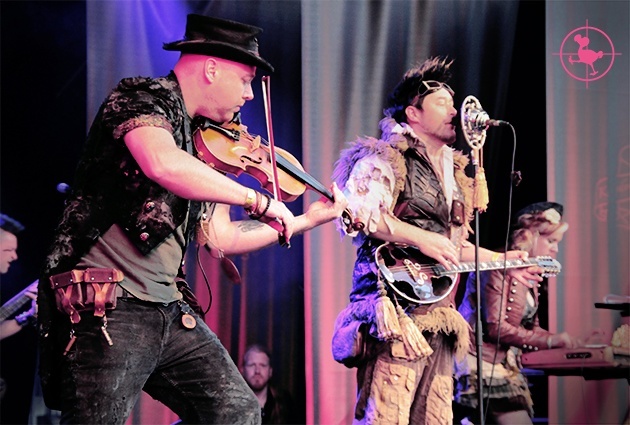 Steam-punk-band Abney Park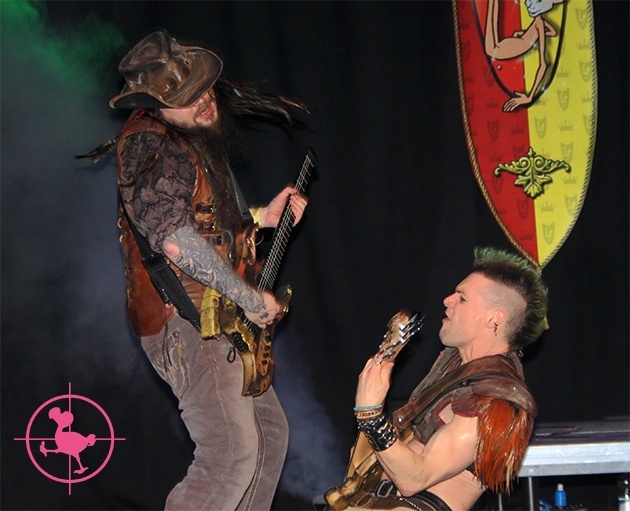 Steam-punk-band Abney Park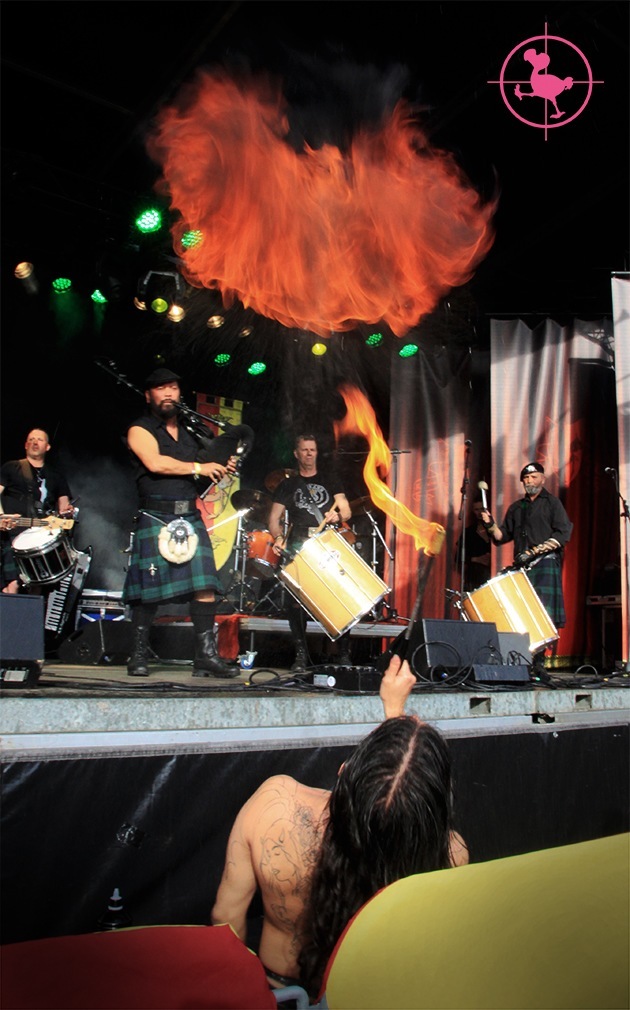 Vuur en vlam met de Schotse Folk-rock-band Sassenachs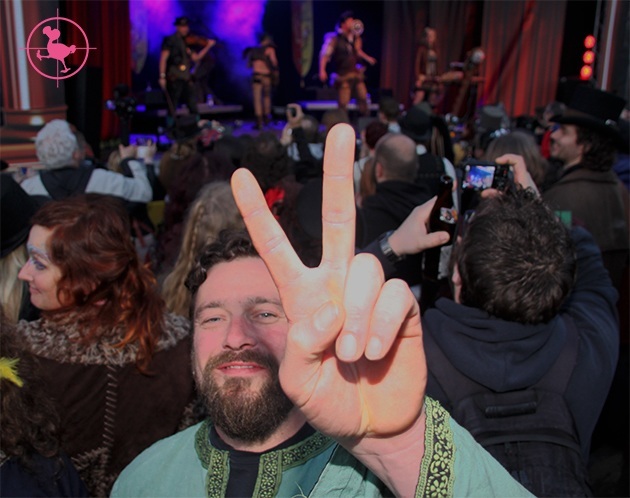 Peace met Steampunkband Abney Park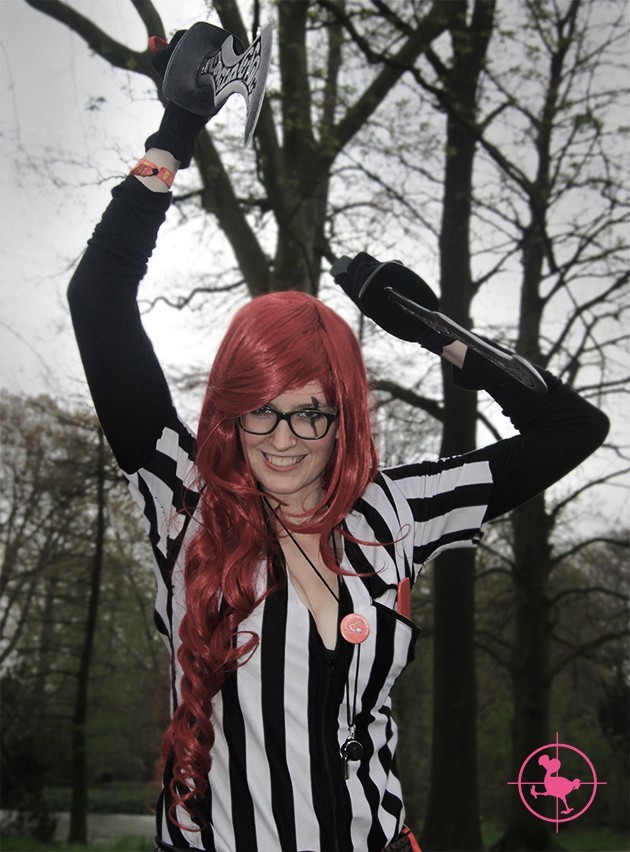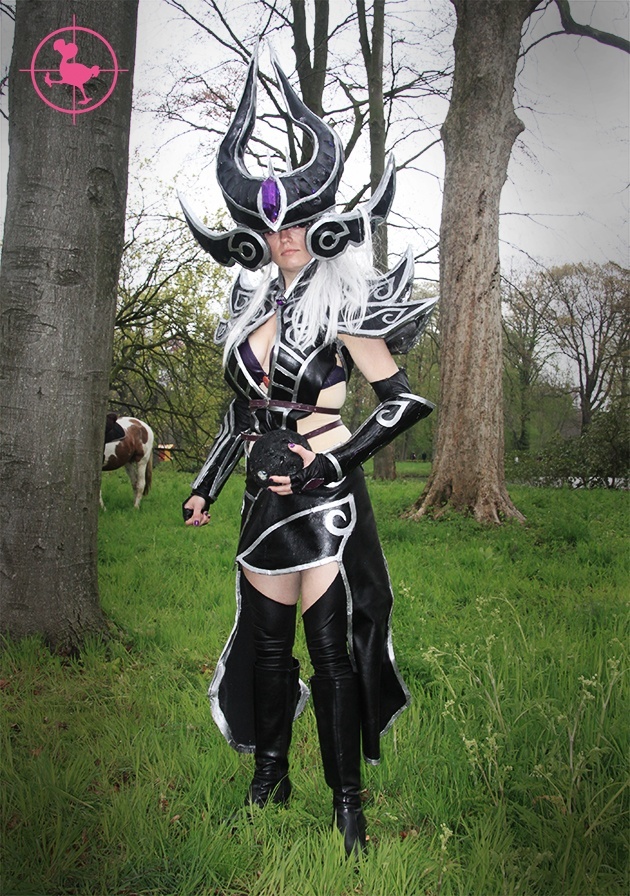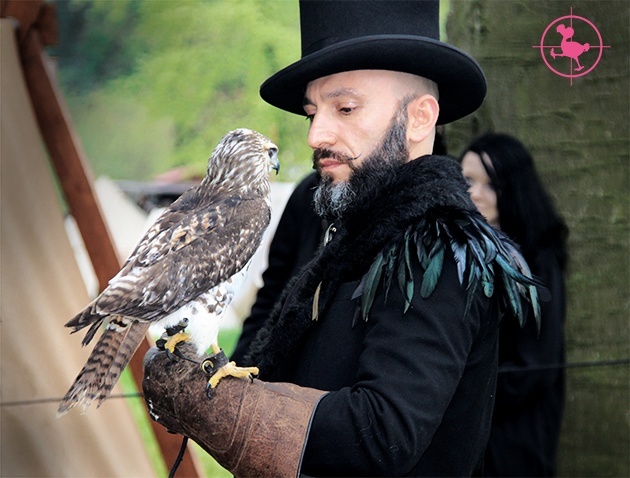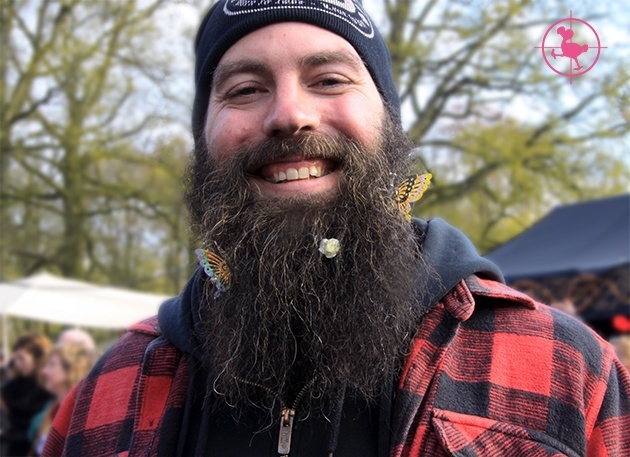 Vlinders in je baard, zijn altijd cool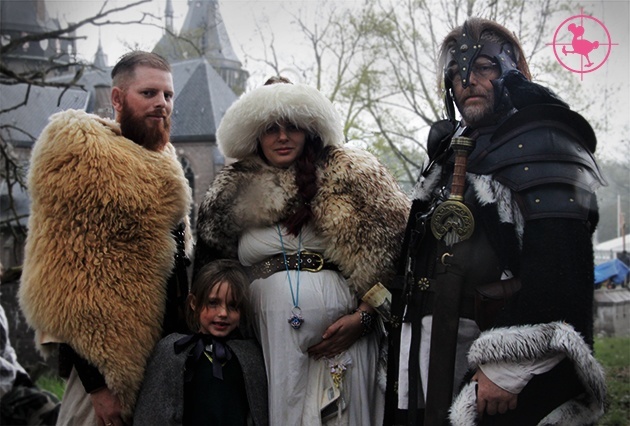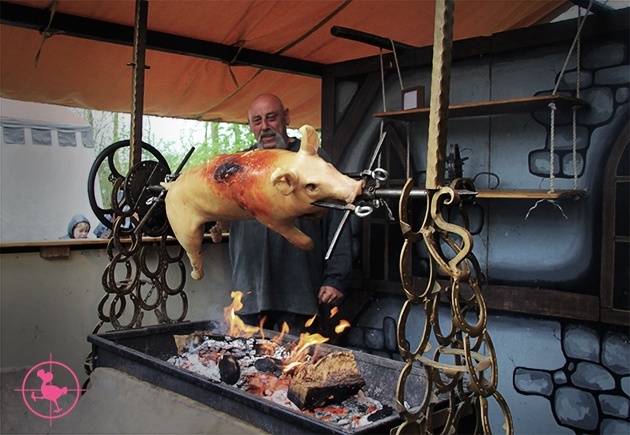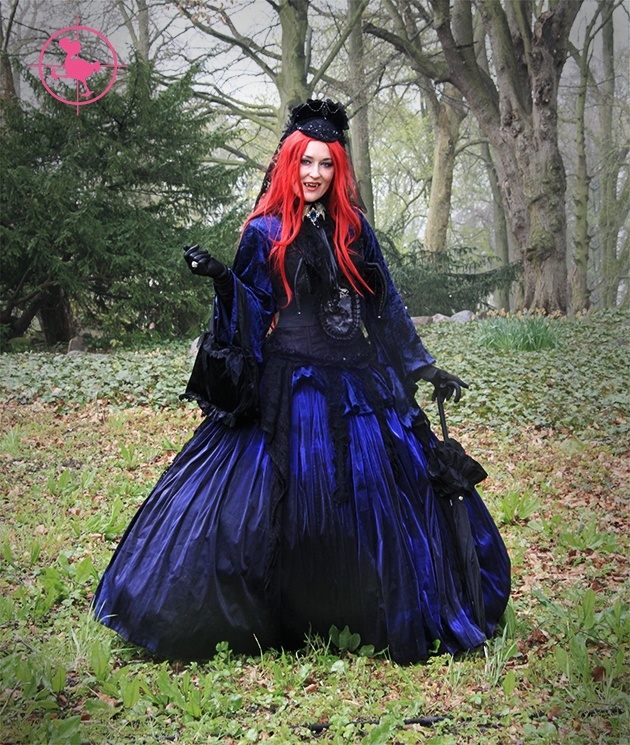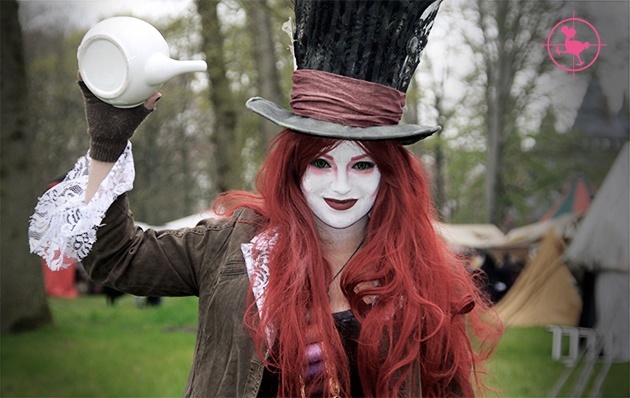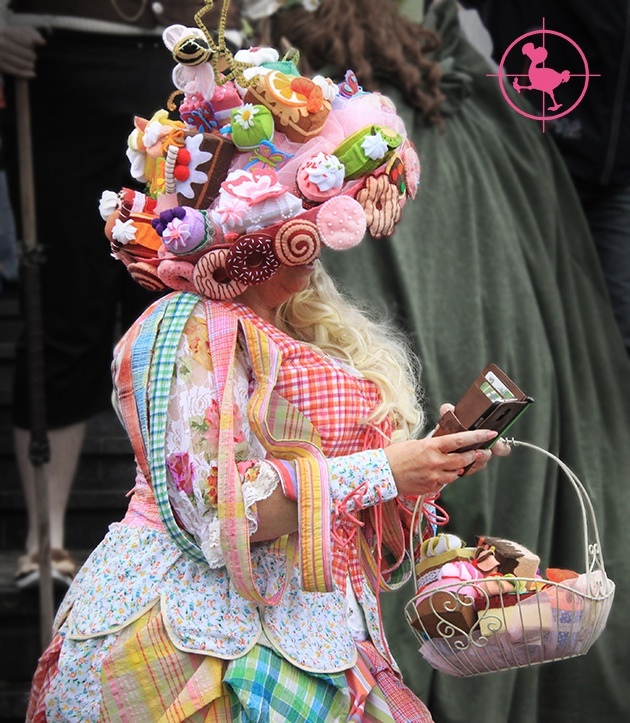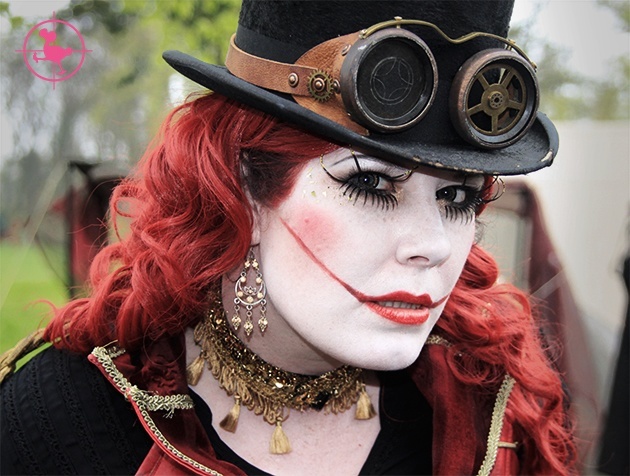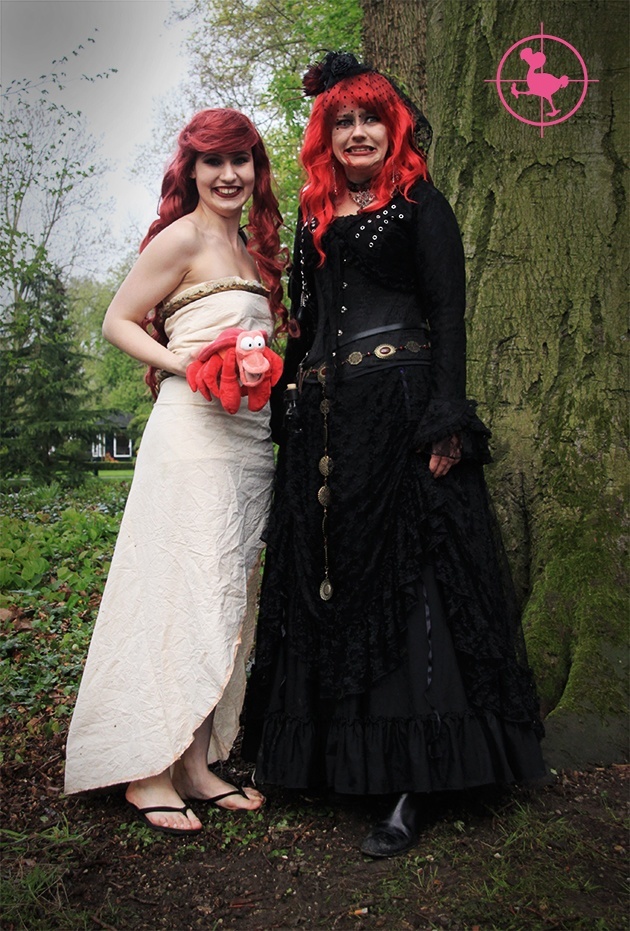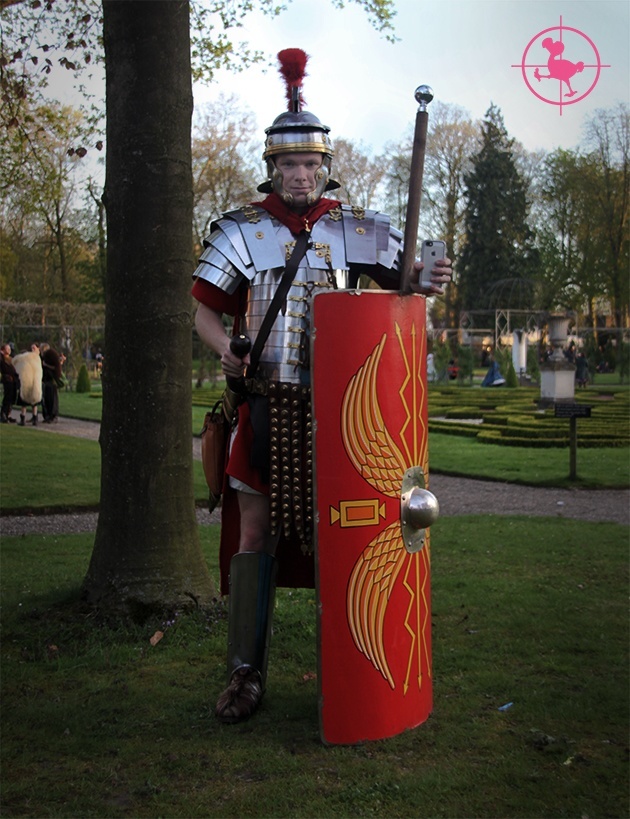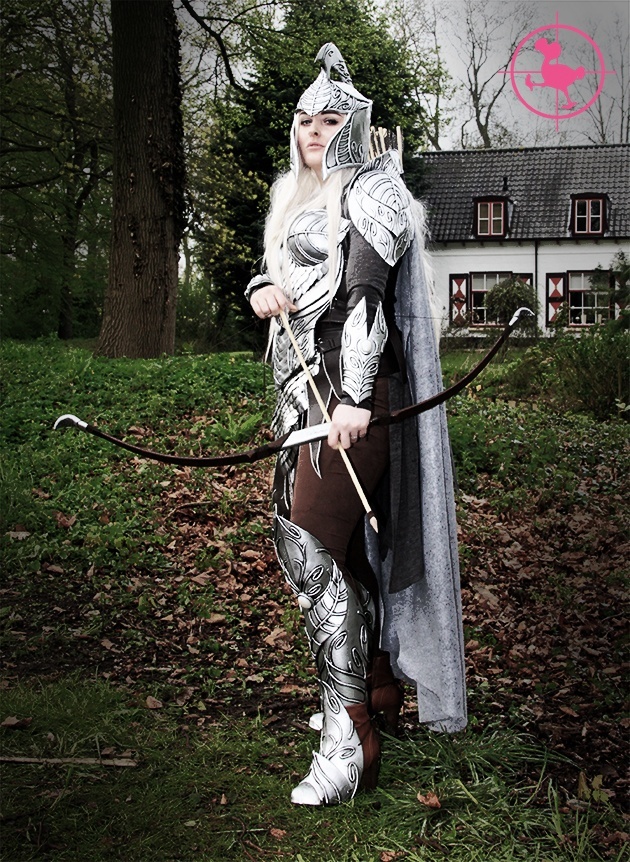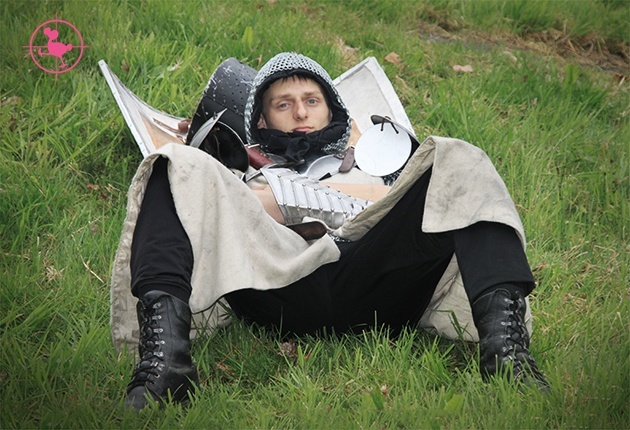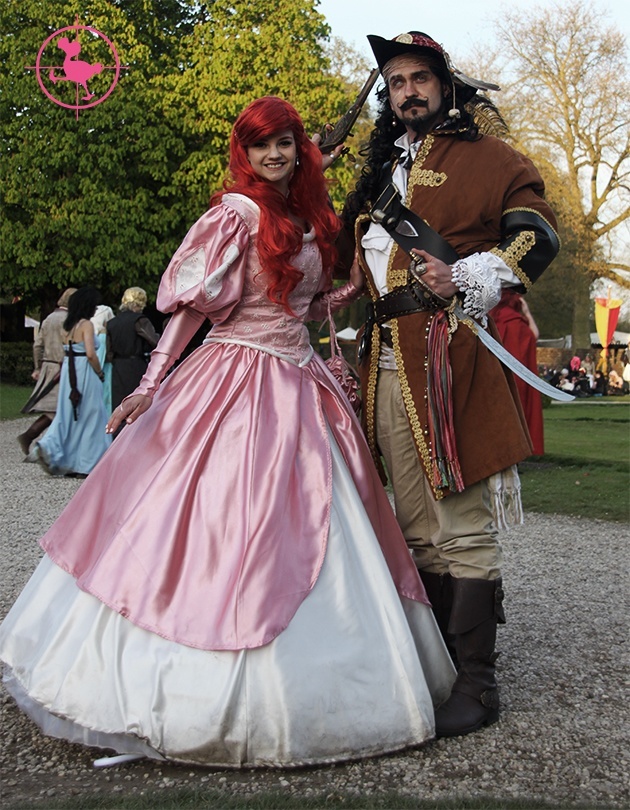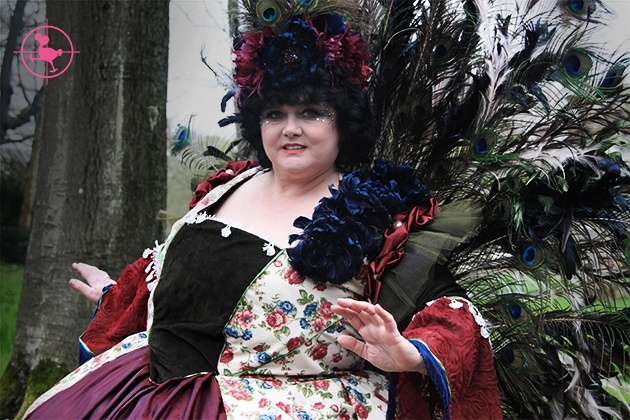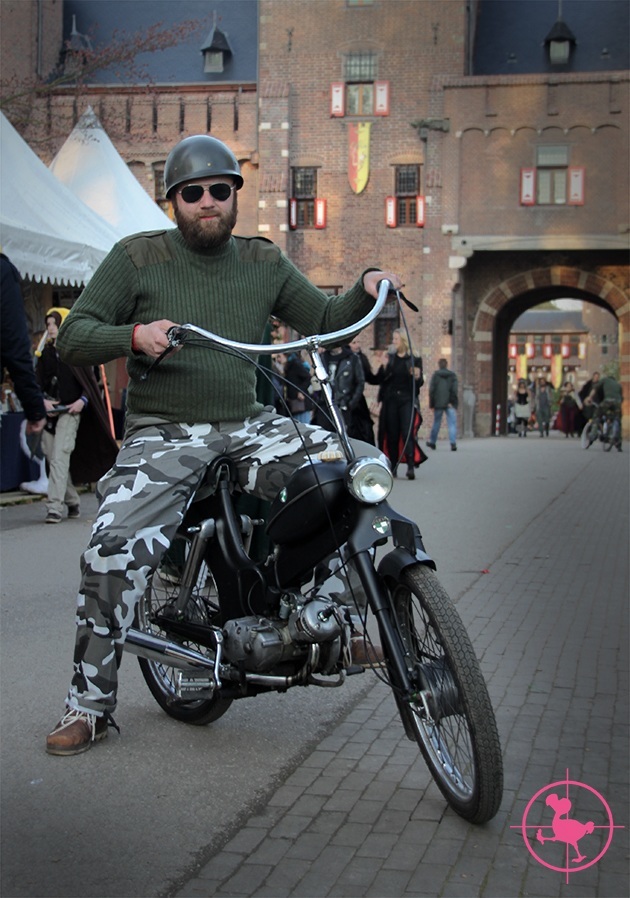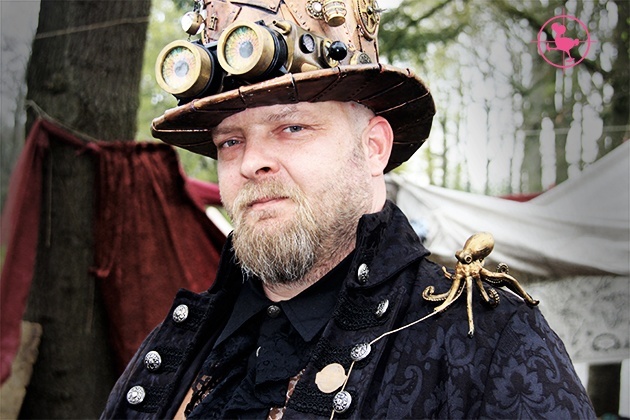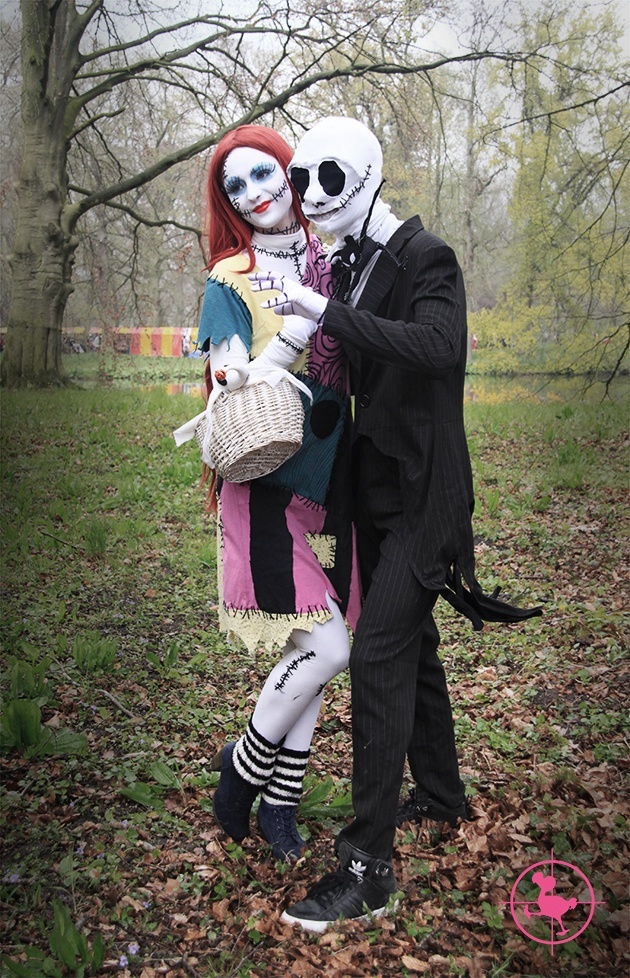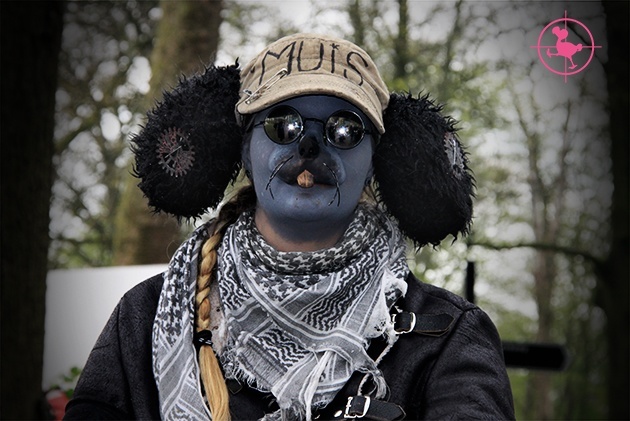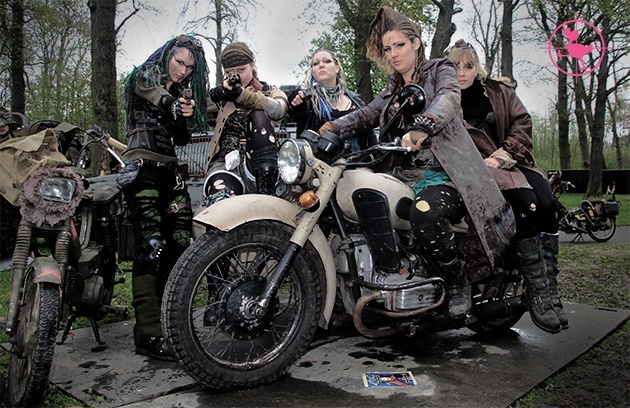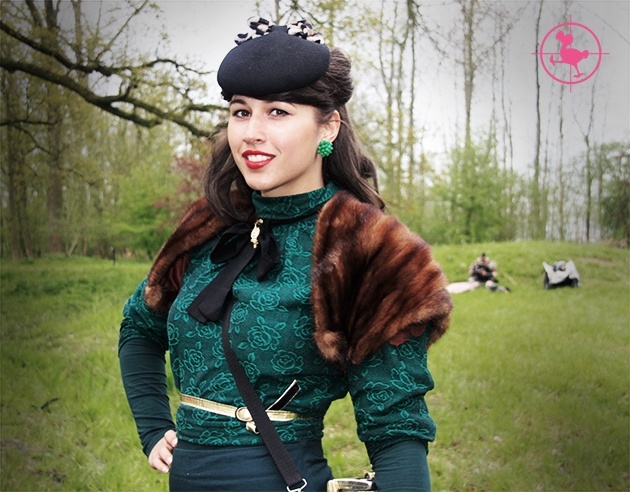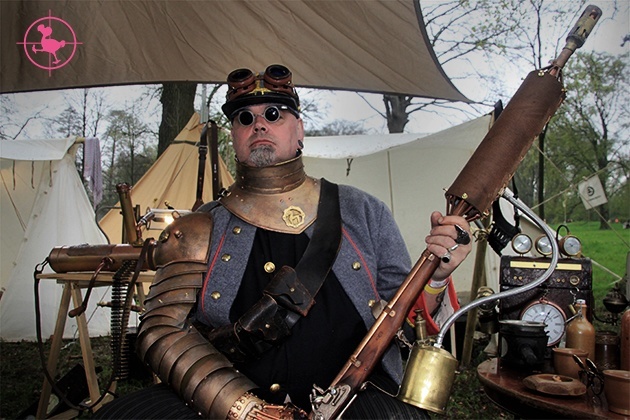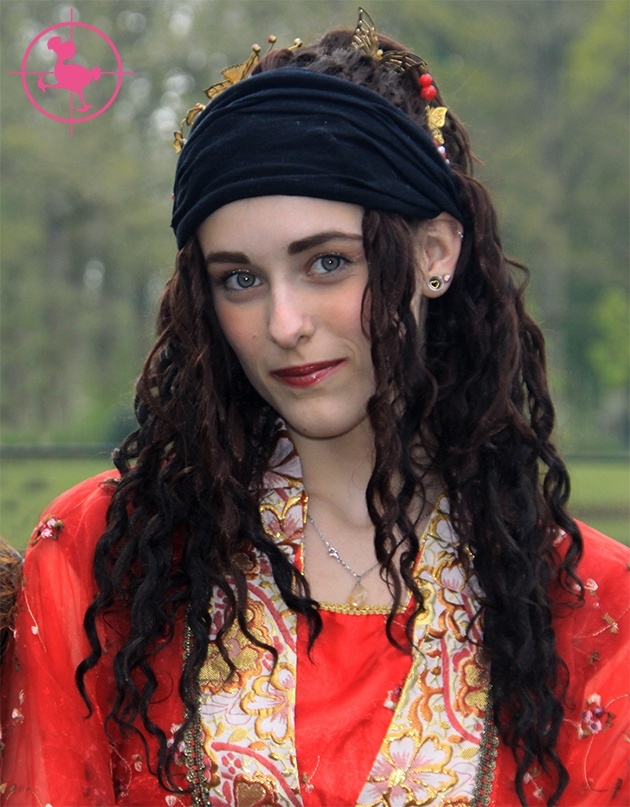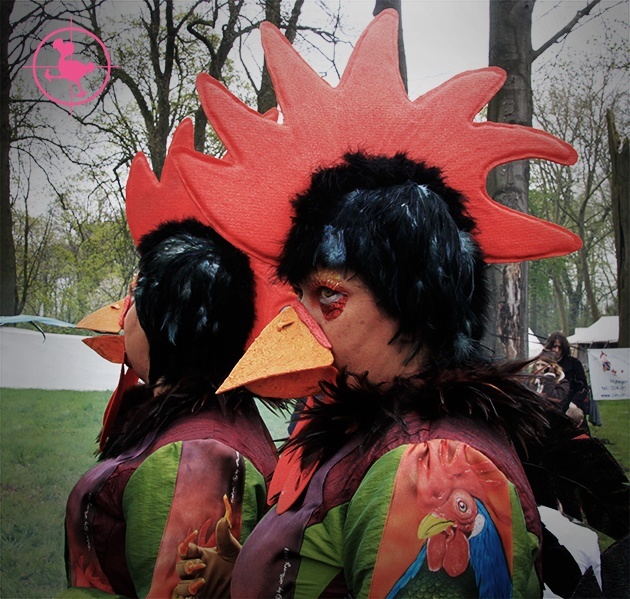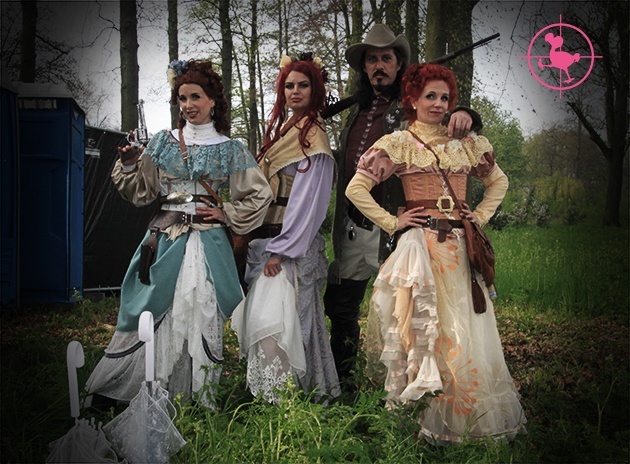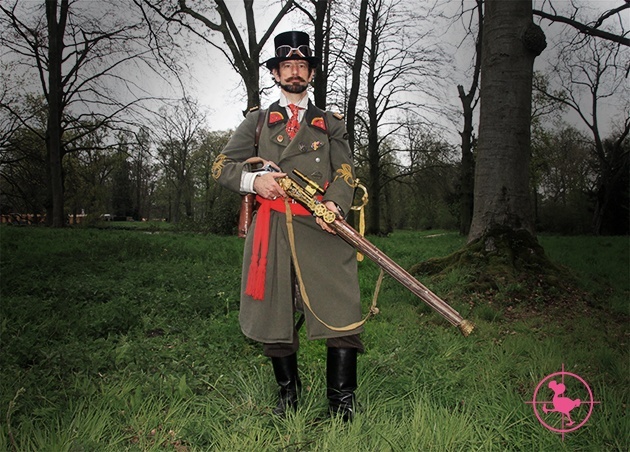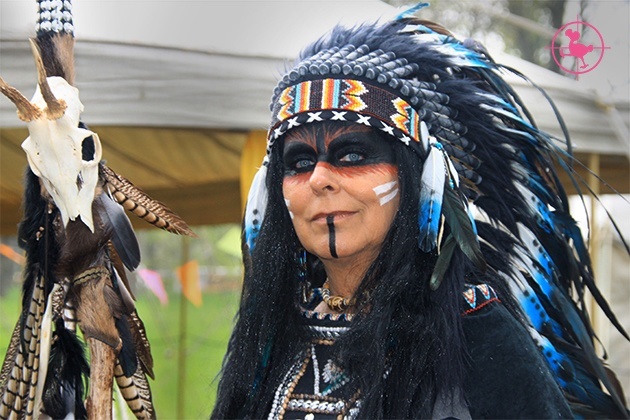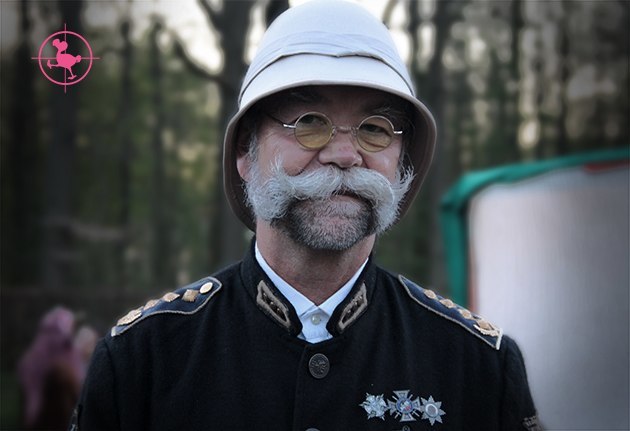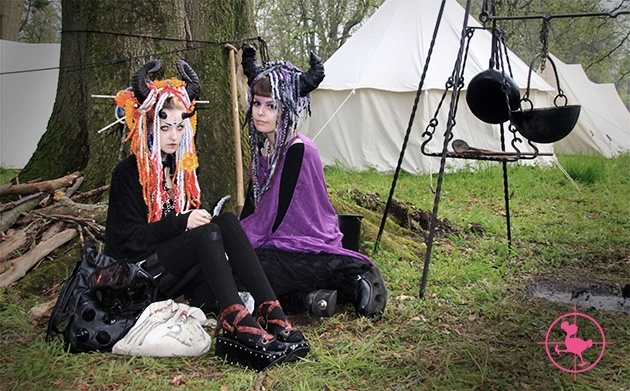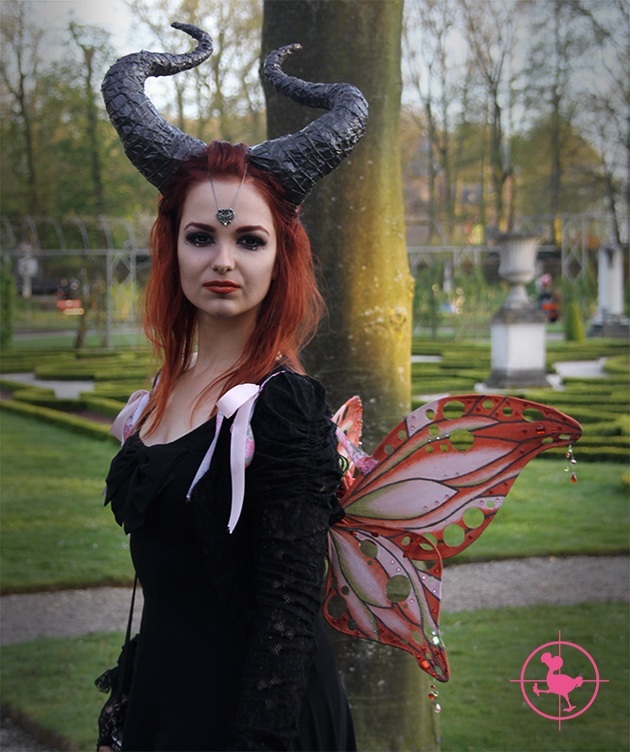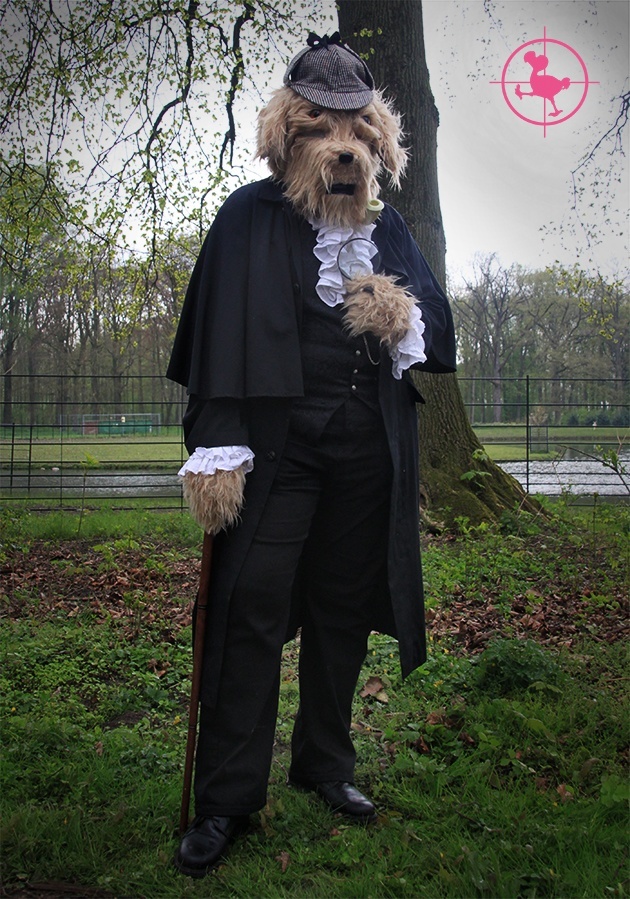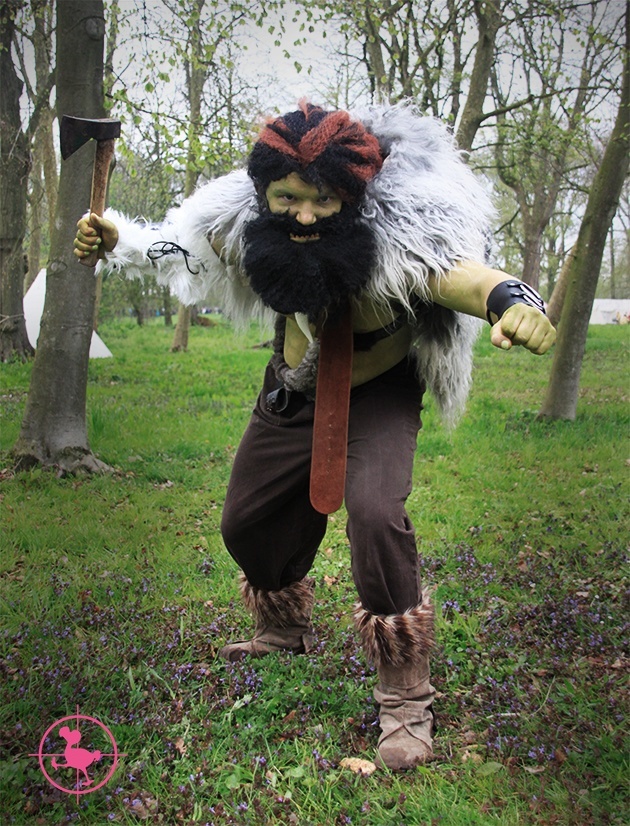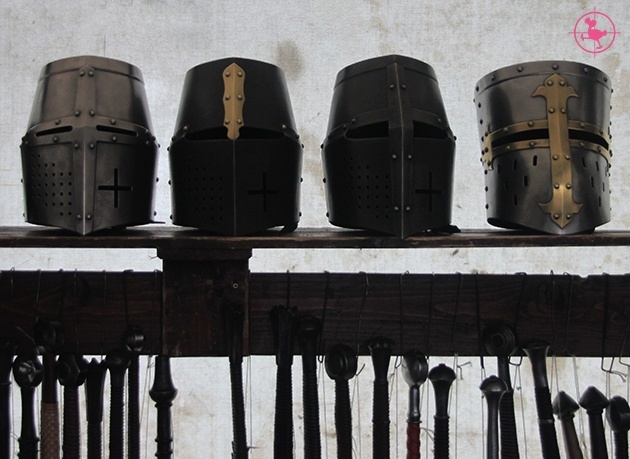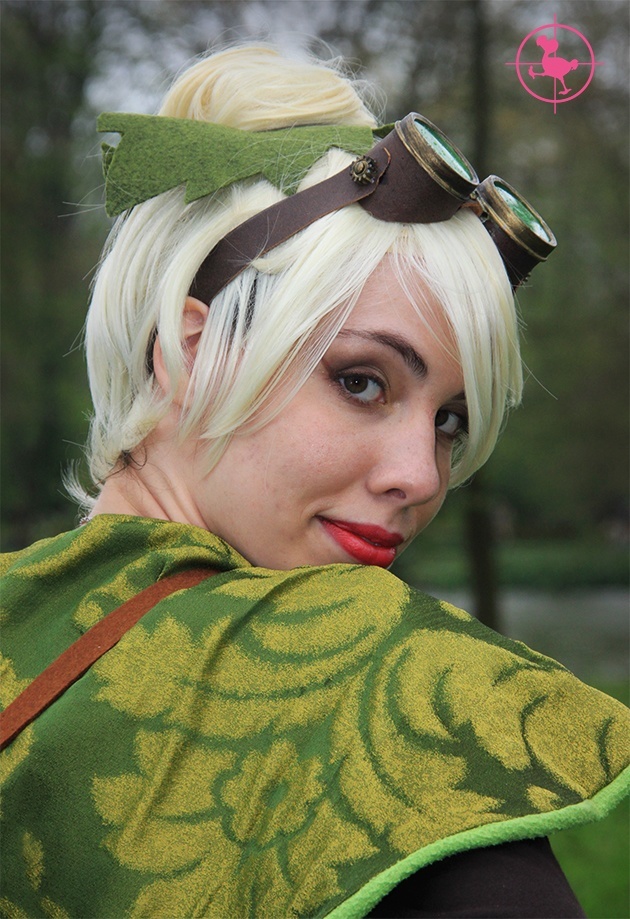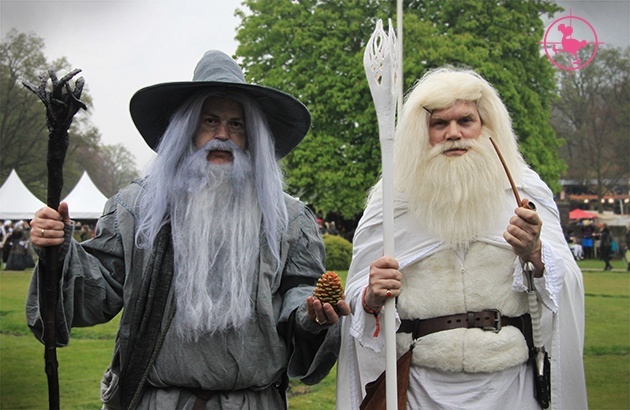 De Gandalfjes op PrutsFM wereldberoemd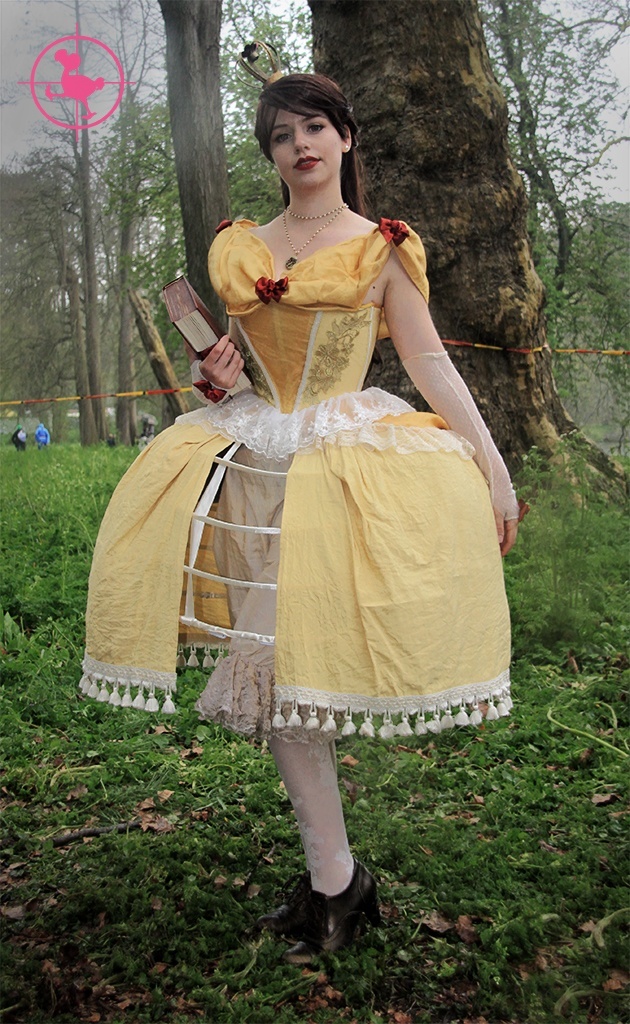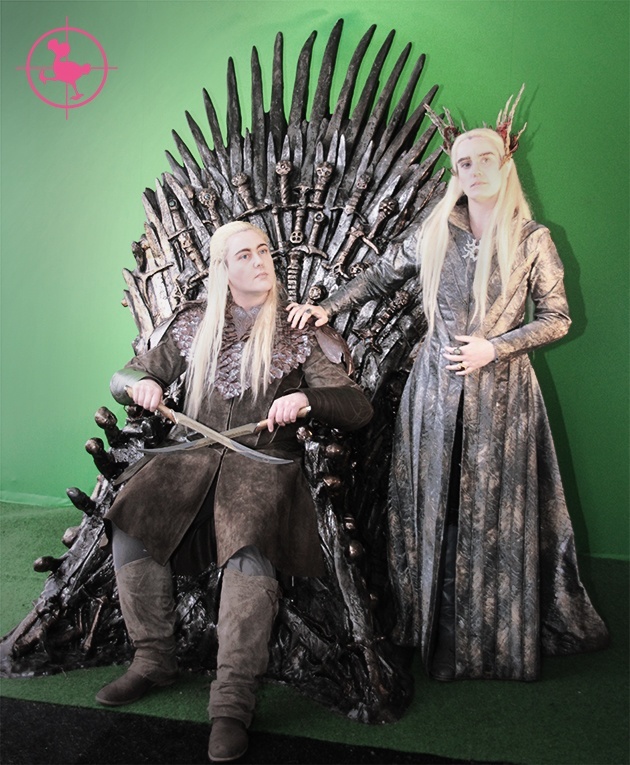 De IJzeren Troon uit Game of Thrones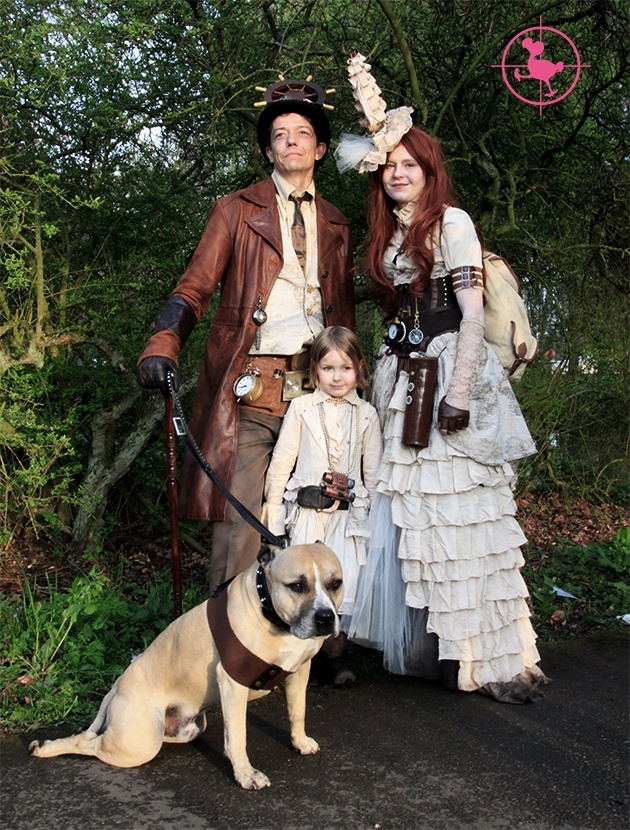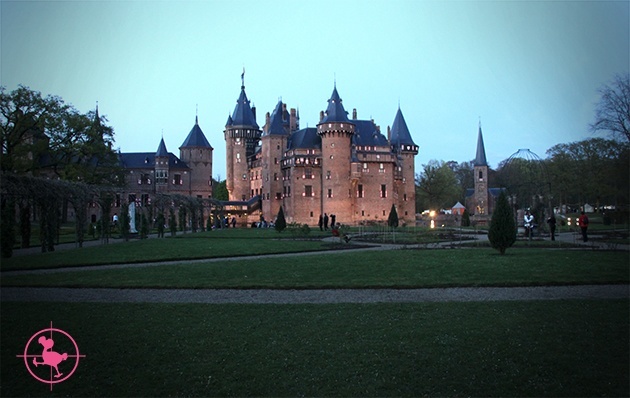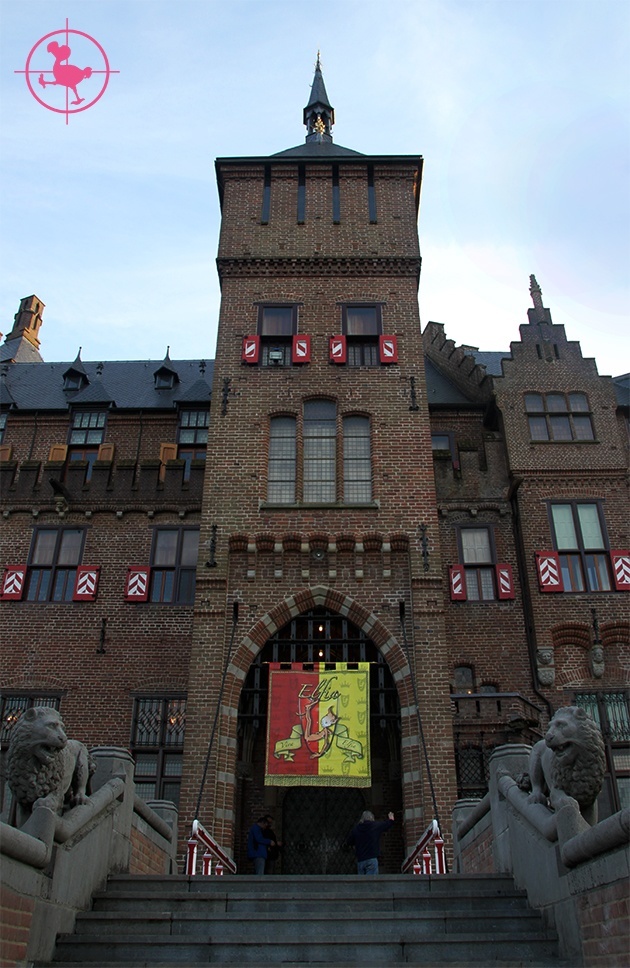 Tot volgend jaar!