Een nieuwe trailer van de Jaws van nu. In The Shallows zit surfer dude meisje Blake Lively vast op een rots. Overal om haar heen is water, en nog een klein probleempje, namelijk een moordlustige grote witte haai. Zie daar maar eens vanaf te komen. 11 august draait The Shallows in de bioscoop.
De nieuwste trailer van The Shallows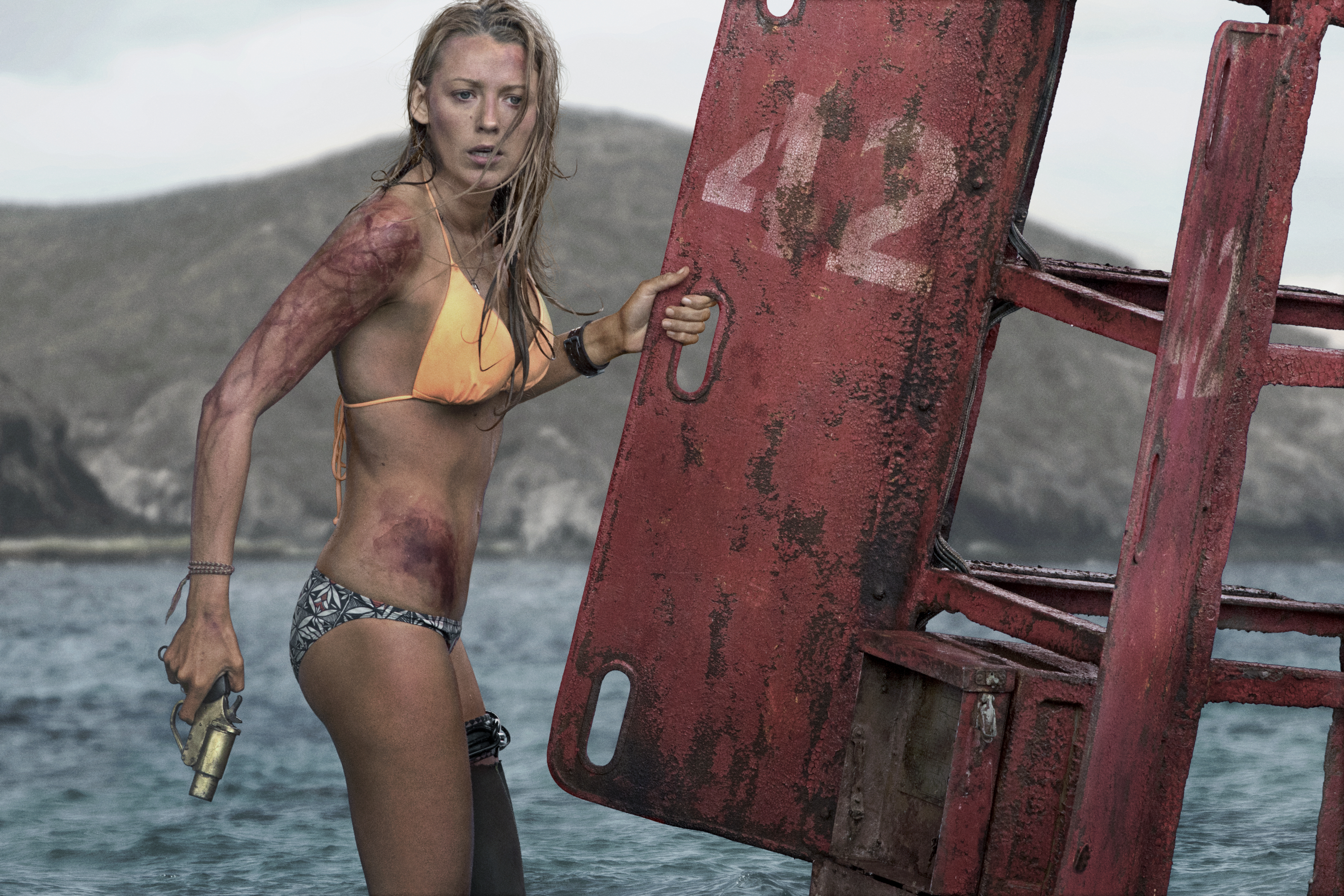 Blake heeft last van haai.