Stel je even voor, Ryan Reynolds en Samuel L. Jackson die samen moeten werken om binnen 24 uur ongezien van Londen naar het Internationaal Gerechtshof in Den Haag te reizen. Er is een ware klopjacht op ze geopend. Ryan is namelijk de bodyguard van Samuel L. Jackson. Hij speelt een huurmoordenaar die moet getuigen tegen één van zijn voormalig opdrachtgevers, de moordlustige Oost-Europese dictator Vladislav Dukhovich, gespeeld door Gary Oldman. Dat wordt dus vet!  Bomaanslagen, schietpartijen en wilde achtervolgingen dwars door Amsterdam en Den Haag! The Hitman's Bodyguard draait vanaf 17 augustus in de bioscoop.
En nog een nieuwe filmposter van The Hitman's Bodyguard;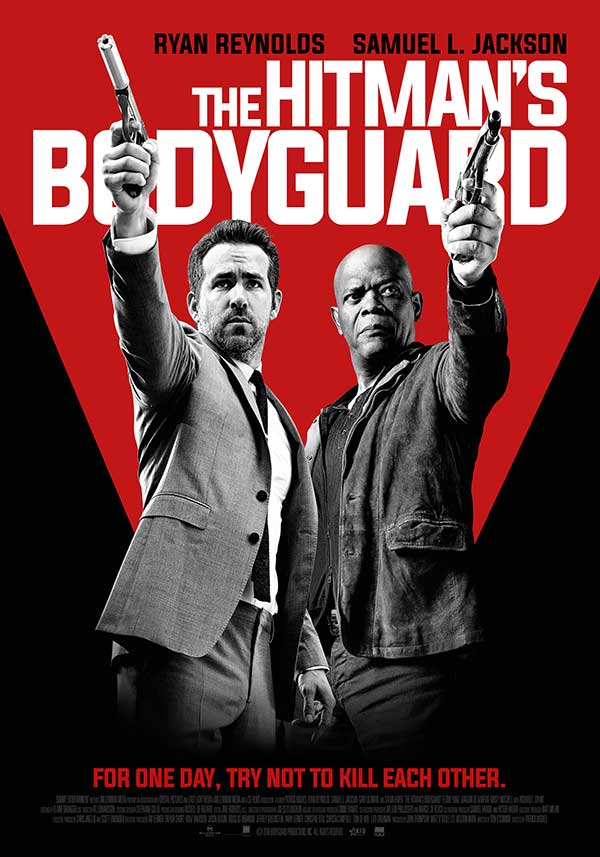 En dan we natuurlijk nog even stemmen;

Laden ...