De nieuwste update voor Grand Theft Auto Online, Be My Valentine, is vanaf nu in-game verkrijgbaar op PS4, Xbox One en PC. Be My Valentine heeft een update van de klassieke Albany Roosevelt auto, nieuwe kleding en accessoires en uiteraard alle extra's van de vorige Valentine's Day update. 
Nieuw voertuig: Albany Roosevelt Valor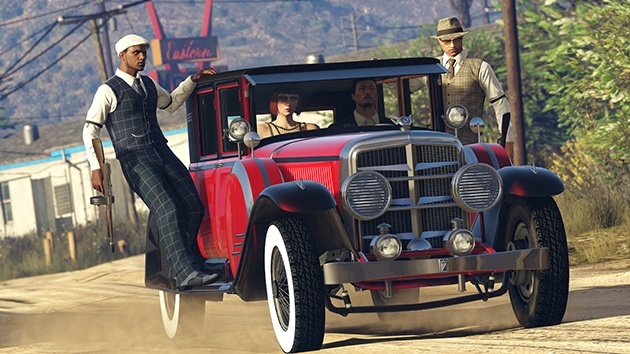 Deze vernieuwde versie van de klassieke Roosevelt is vanaf nu te koop bij Legendary Motorsport. De Roosevelt heeft een aantal nieuwe verassende aanpassingen, met de hulp van Los Santos Customs. Voor degene die Valentijn in vintage-stijl willen vieren is er ook nog de originele Albany Roosevelt. 
Nieuwe kleding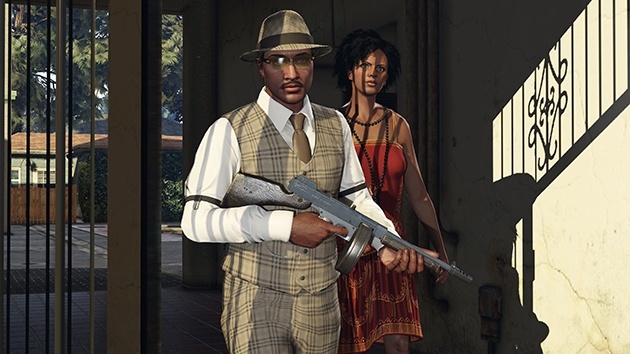 Er zijn meerdere nieuwe kledingstukken verkrijgbaar bij kledingwinkels in de stad, waaronder nieuwe pakken, vesten, jurken, boxershorts, kousen en meer. Daarnaast worden kleding en maskers uit de vorige Valentine-update aangevuld en ook het Gusenberg Sweeper machinegeweer ligt weer op de planken bij Ammu-Nation. 
Till Death Do Us Part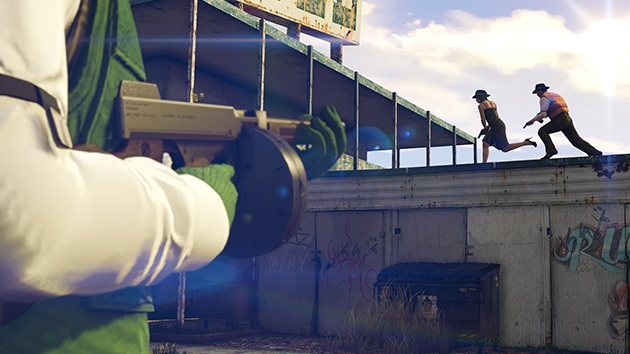 Werk vanaf vrijdag samen met je partner in de Till Death Do Us Part Adversary Mode, want hier geldt: What's mine is yours and what's yours is mine…